Omnia always supports our community and good causes through a variety of means, we have highlighted below some of our current charities and activities.
The Lily Foundation was founded in 2007 by Liz Curtis in memory of her daughter Lily, who died from mitochondrial disease at eight months old.  This charity is very close to Omnia's heart as one of the founders has a son who has mitochondrial disease.
To learn more about the great work this charity does go to The Lily Foundation website.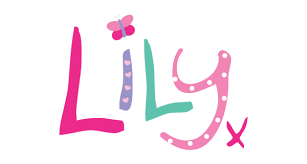 The Thames Valley Autism Alert Card provides a simple way for autistic people of all ages and their parents or carers to quickly and easily explain the condition to others, giving cardholders and their families more confidence to go out and about.  Omnia are pleased to sponsor this initiative.  For more information check out the Autism Berkshire website.