Here at Omnia we believe we can assist our clients with much more than technical support.
Our directors and managers have over 50 years experience in running businesses and delivering first class customer support.
Through the relationships with our clients we aim to become a partner in business taking on many of the roles that would otherwise be done in house.
We assist companies & recruitment agencies run their business by providing first class payroll and compliance services for temporary and permanent workforces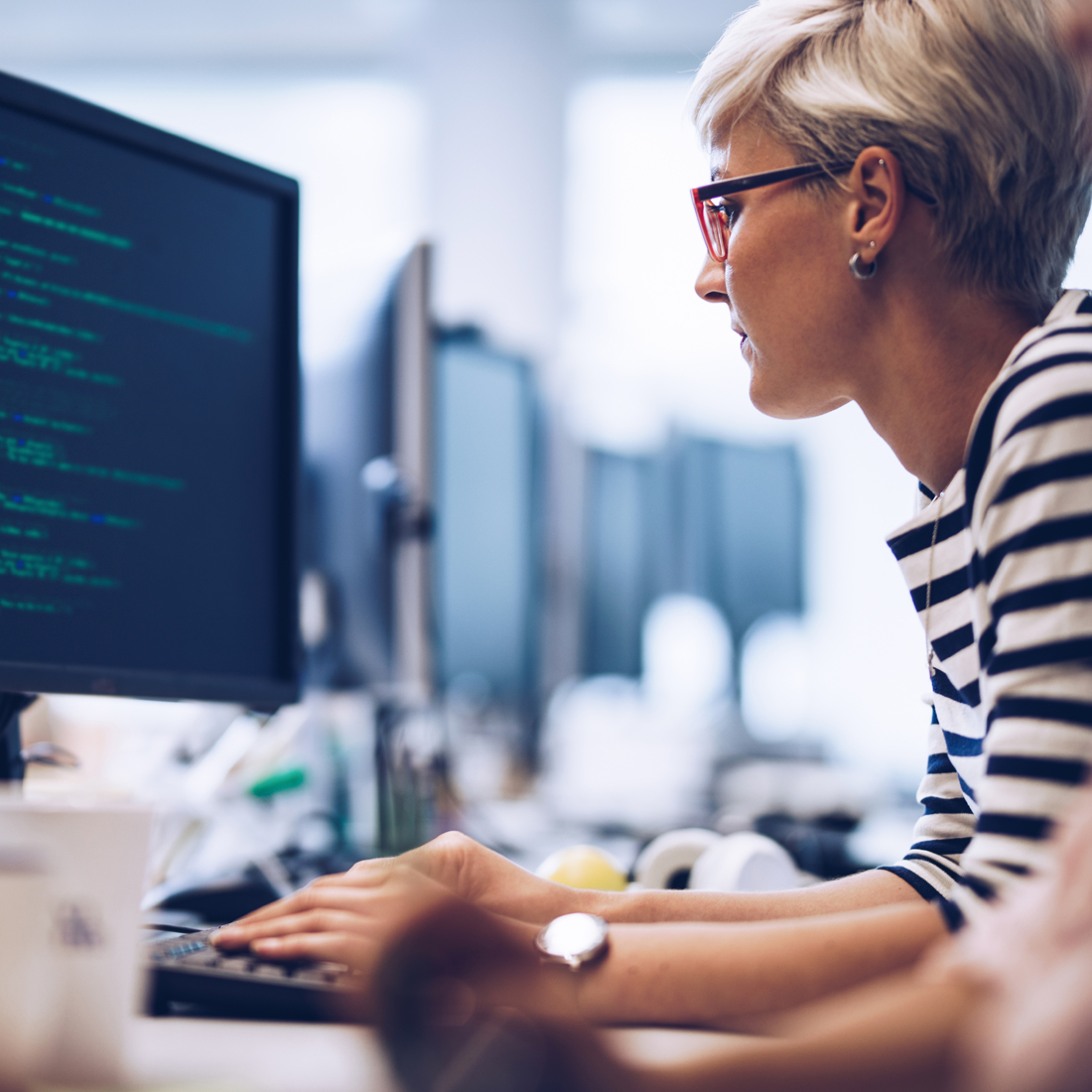 Reaching new heights; day in day out.
Omnia was born from a desire to be the best of the best and deliver the highest quality service in the emotive world of Payroll and HR.
Many companies espouse their quality of service and delivery, but many cannot live up to that claim for a variety of factors least of all human nature.
Omnia has a strong, agile and robust management team supported by a team of individuals who are passionate about our brand, we have hand picked the best people and we trust them to deliver quality service day in day out. We can assure any business we partner with we will aid in your success.
Our values consist of integrity, honesty and quality, and they are built on a strong military foundation.  Not only are these guiding principles at the heart of our business but we care about our clients and their companies.
Omnia's leadership are committed to supporting charities within our own communities, we do this in a variety of ways; from the team collecting essential items for food banks to sponsoring a golf day for a charity that has a special place in supporting on of our own Omnia family.
If you would like to learn more about who we support and some of the challenges we undertake follow the link below.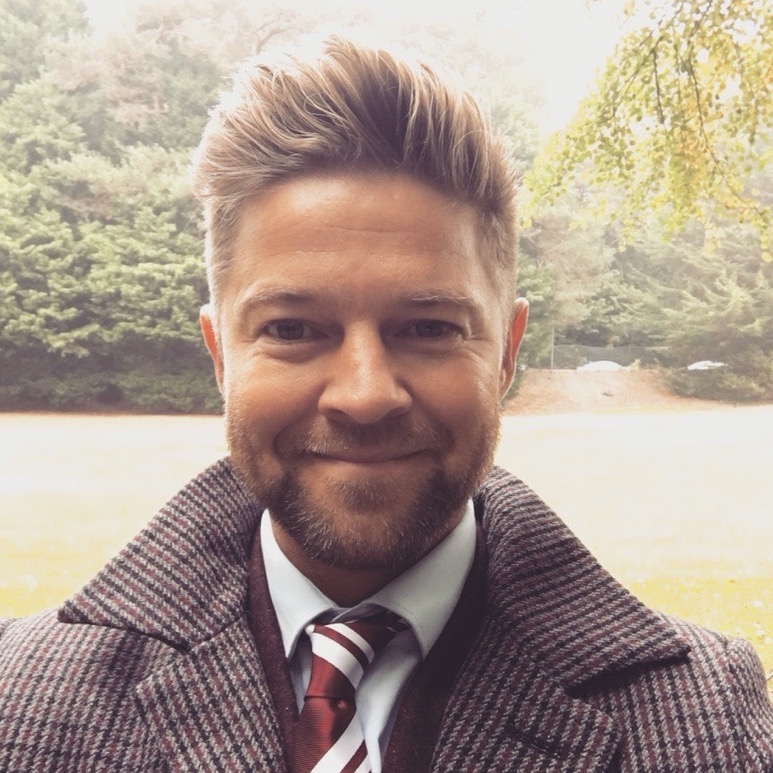 Based on our values, our approach is dynamic and fresh. This allows us to distinguish ourselves within the marketplace. We are people-orientated, and we bring personality to our partnerships. We support our clients and empower them to excel.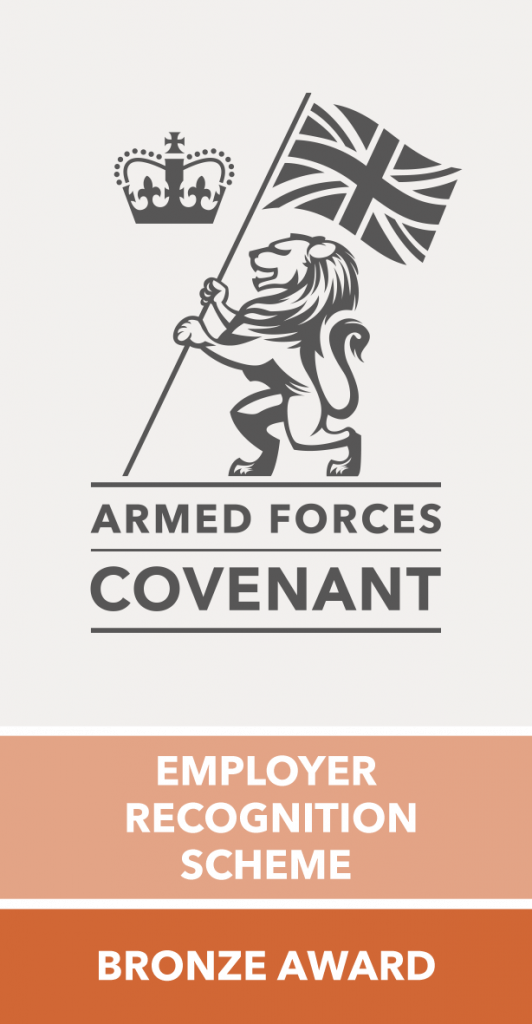 Defence Employer Recognition Scheme
Omnia are pleased to be awarded the Defence Employer Recognition Scheme (ERS) Bronze Award. The scheme encompasses awards for organisations that pledge, demonstrate or advocate support to the defence and armed forces community.
"For anyone considering outsourcing their payroll, I would highly recommend Omnia. We recently approached them to take over our staff payments, and the communication throughout the consultation period was brilliant. The first payments went through seamlessly last week and the staff particularly like the functionality of the online portal. A special thank you to Rachel for the quick turnaround and Jay. We look forward to many years of working side by side.
My only regret is we did not bring you on board sooner!"
"Omnia are a welcomed addition to our preferred supply list of umbrella intermediary companies. They are a professional, compliant, friendly business, and always on hand to assist our consultants and payroll teams."
"We enjoy a very strong relationship with Omnia, and feel they are the perfect compliance and payroll partner for our business. Their excellent service levels frees up our time to concentrate on our own business."
"Omnia have been one of our intermediary partners for many years now. They have a great blend of professionalism and being friendly and approachable. "
"As soon as we met with Jay, Dale and Iain, we knew that Omnia were the company for us. We partner with Omnia to engage all of our temporary contractors and also use their bureau service to payroll our direct employees."


"I met with Iain and Jay and since then they have taken away so many of my worries, allowing me to focus on the actual reason I took over the business in the first place. A first-class service and highly recommended."
"Omnia have provided an exceptional service which allows us to deliver to our core skills to our own clients without worrying about what is happening in the background, Omnia are a great partner."
"My very great thanks to Omnia. We are impressed with what you've done and we really appreciate you helping us out. Omnia has been invaluable, and a step-change in service for us."

"When we were looking for a Pay and Bill solution we turned to Omnia because their ethos was very closely aligned to our own. We had worked with Omnia for some time and they truly live up to their claim to deliver a quality service."
"We were looking at options for the payroll of our staff. Change is never easy; however, following our meeting with Jay and Iain, we were very impressed with the way they worked. LGFL moved the full payroll to Omnia and the transition was seamless. Highly recommended."
"I am still very pleased to report that our business is extremely happy with your service. I am so happy that we made the move, you have given me confidence that anyone referred will be dealt with promptly and any questions or problems are always dealt with swiftly and efficiently. There are absolutely no complaints from us and we look forward to continuing working with you in 2021 whatever that holds!!"
"As we move into another period of uncertainty I would like to thank you and your team for your support and service for many years but particularly since March 2020 when everything changed. I have known Jay for over a decade and when he set up Omnia with Iain and Dale, we knew it would be a success. ECS have partnered with Omnia, from day one, to engage our umbrella contractors and, more recently, also use their bureau service to payroll our internal staff. Omnia's services are modern, hassle free and each one of our employees receives an app to retain payslip information, manage holidays and can benefit from a rewards scheme. We have a great relationship with Omnia, both personally and professionally, and would have no hesitation in recommending them. I look forward to continuing to work with you"