Employee Payroll by Omnia
Taking Care of your employees
Simple, Reliable, Easy – Payroll by Omnia
Your dedicated account manager will ensure that you do not have to worry about payroll.
Fully online, flexible, efficient and cost effective.
Simple fee structure with no hidden costs.
Book a demo now or try for 2 months free of charge.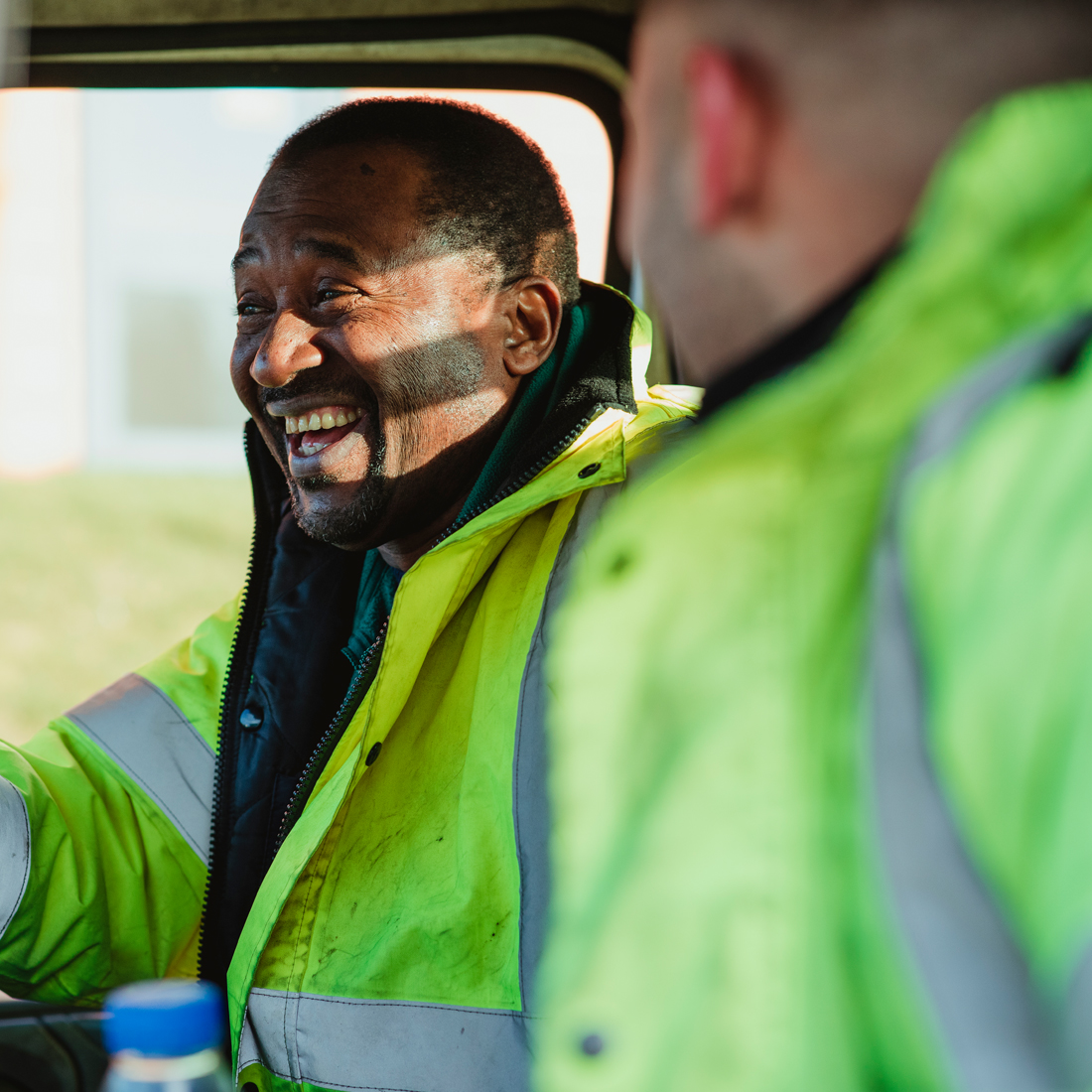 Compare our packages below, or get in touch with a member of our team, who will help you find the right solution for your business.
Online Payroll Processing
Online Payroll Processing
Online Payroll Processing
What's included in the service?
Online Payroll Processing​
We act as your agent with HMRC and take care of all payroll and PAYE reporting matters to ensure full compliance.
We take care of all your employer pension duties to ensure full compliance to the pensions regulator.


All employees have access to an online portal in order to view all pay related and HR documents.


We can assist with all HR admin and legal matters to ensure protection for employers and employees.


We can take care of all payments to employees and agencies like HMRC and pensions etc.


A suite of services to engage employees, from physical and mental health & wellbeing to savings and discounts.
Omnia can also provide company secretarial services to help businesses comply with legislation. Timely Companies House reporting to avoid penalties, day to day bookkeeping, GDPR annual audits, Payroll health checks and more.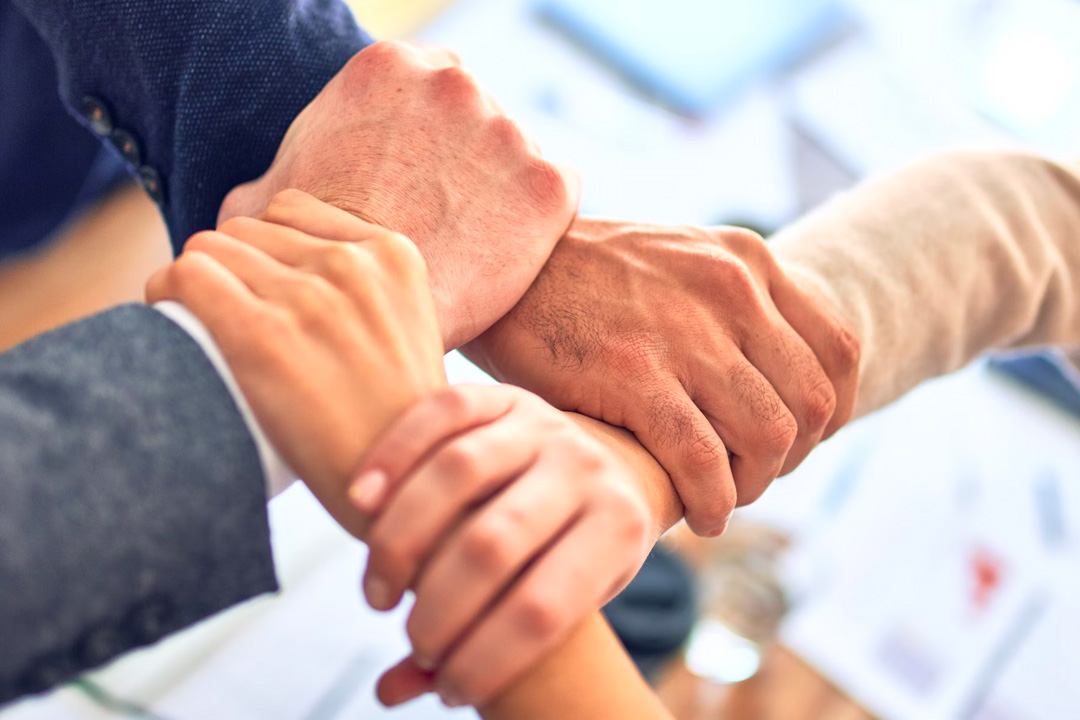 We are looking for someone spectacular to join our great team, take a look at the Payroll Assistant Job Spec and if you think it is for …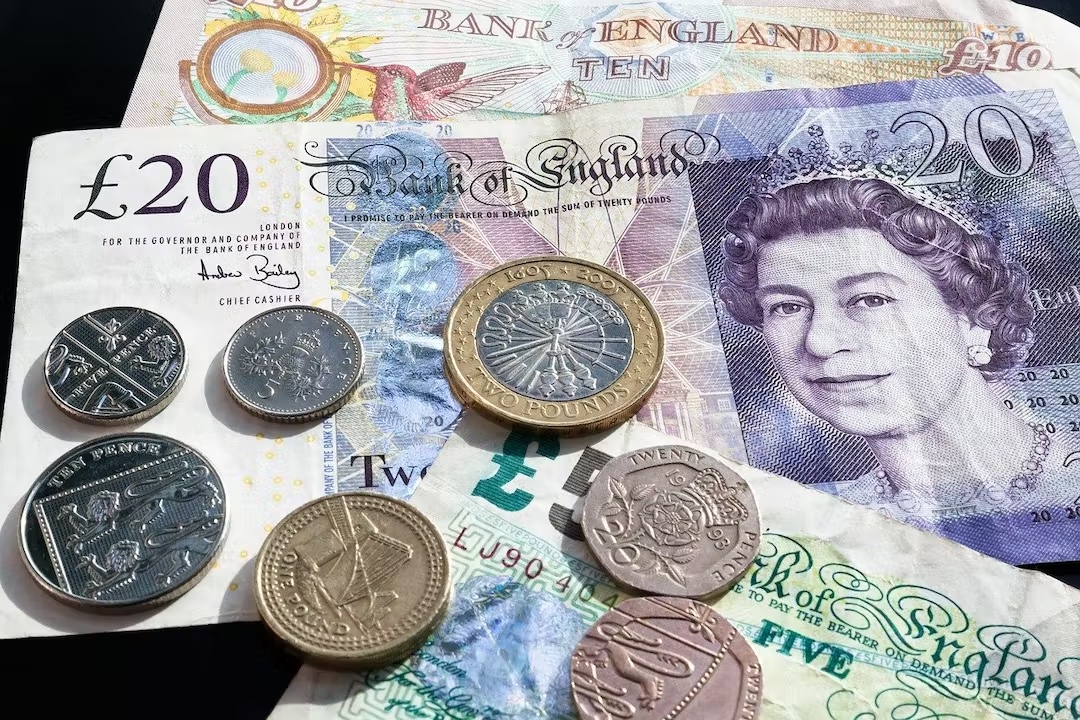 SPRING BUDGET 2023 Highlights from Chancellor Jeremy Hunt's first Budget – 15 March 2023 Childcare to expand 30 hours free childcare for children over the …