Contractor Services by Omnia
Contractor engagement and compliance
Through Omnia Outsourcing we can deliver a range of services to engage your temporary workforce and contractors ensuring compliance with HMRC and government regulations.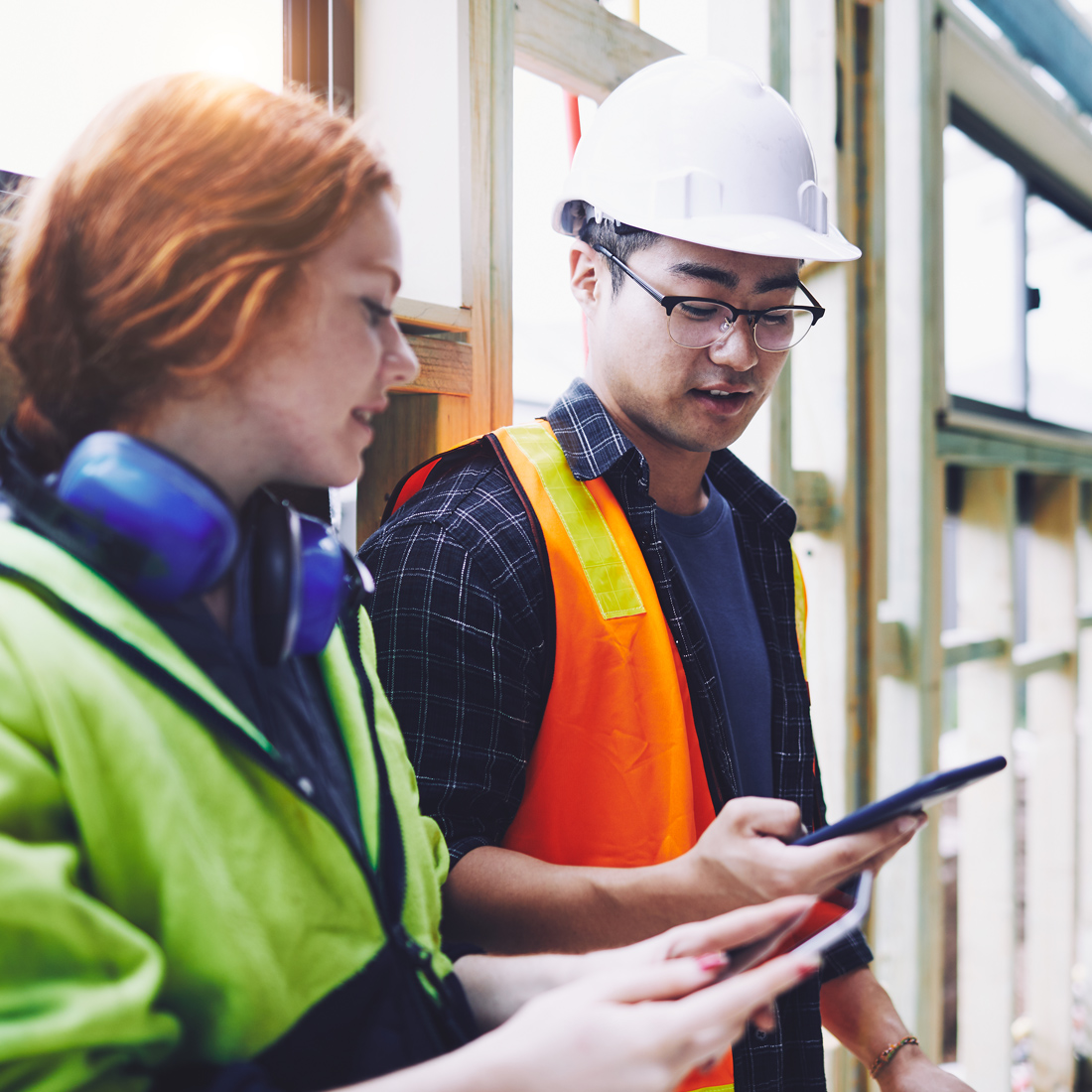 Our employed umbrella option is a fully compliant way of taking away the administrative burden and many of the risks associated with employing a temporary workforce directly.
CIS Sub-contractor engagement
We are a gross status CIS contractor and can engage self employed CIS sub-contractors directly ensuring that all HMRC compliance matters are taken care of.
Self Employed Sub-contractor engagement
Legitimately self employed contractors are able to engage directly with Omnia Outsourcing to provide their services through an intermediary who will ensure that all compliance checks and self bill invoices are taken care of.
Limited Company (PSC) engagement
Omnia can engage and assist PSCs (Personal Service Companys) who operate either 'inside' or 'outside' of the IR35 rules ensuring compliance and risk management at all levels.
A cost effective, transparent and simple option that allows agencies or contractors to continue to benefit from a fully outsourced solution.
Omnia can offer 'Joint Employment' to businesses that require a compliant option that gives them more control and whilst still relying on a professional partner to care of all admin, HR and payroll matters. The Joint Employment model is increasing in popularity and offers increased cashflow over Umbrella options.
Benefits of Working with Omnia
Our staff have many years experience working with HMRC, we are able to assist with all matters ensuring you remain compliant.
Our employees are our responsibility. We ensure we keep up to date with changing legislation to ensure our employees have the correct 'post BREXIT' rights to work legitimately in the UK.
As an intermediary we sit in the supply chain between the contractor and the end user thereby mitigating many of the risks that you otherwise face directly.
We become the legal employer and take on all responsibility for ensuring that all temporary employee matters are taken care of compliantly.
In addition to our vast levels of knowledge we partner with industry experts in tax and employment law to ensure that every angle is covered.
We use the latest online technology ensuring security of information and data protection in accordance with GDPR. Our processes are online and paperless ensuring fast passage of information and visibility of data.
We provide a full service desk to assist all your contractors with timesheets, payslips, contracts, remittance and invoice queries and much more.
By partnering with us you outsource most the admin and hassle involved with contractor engagement and payroll allowing you to concentrate on your core business.
The calculators are for illustration purposes only and are based on a series of assumptions.
The umbrella calculator is based on several assumptions:
Holiday pay advanced
No pension contributions
A margin of £15/week
No expenses claimed
Working 46.4 weeks per year
Tax code 1257L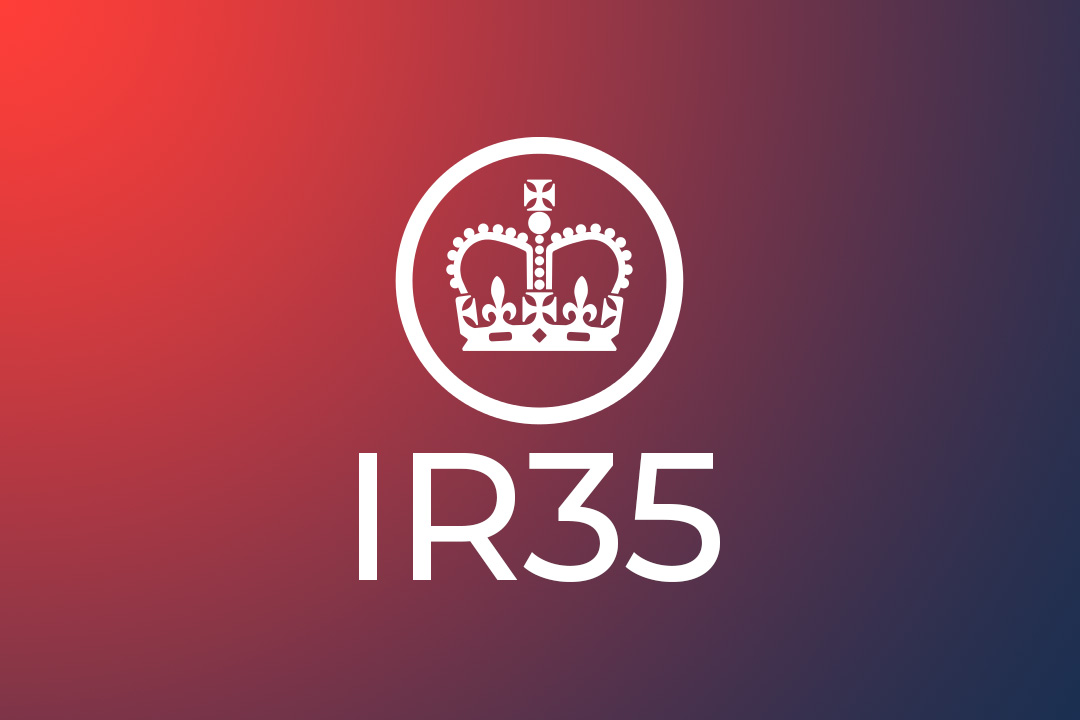 Off-payroll working rules change on 6 April 2021 and are applied differently, from that date all medium and large sized clients will be responsible for …
The Latest Contractor News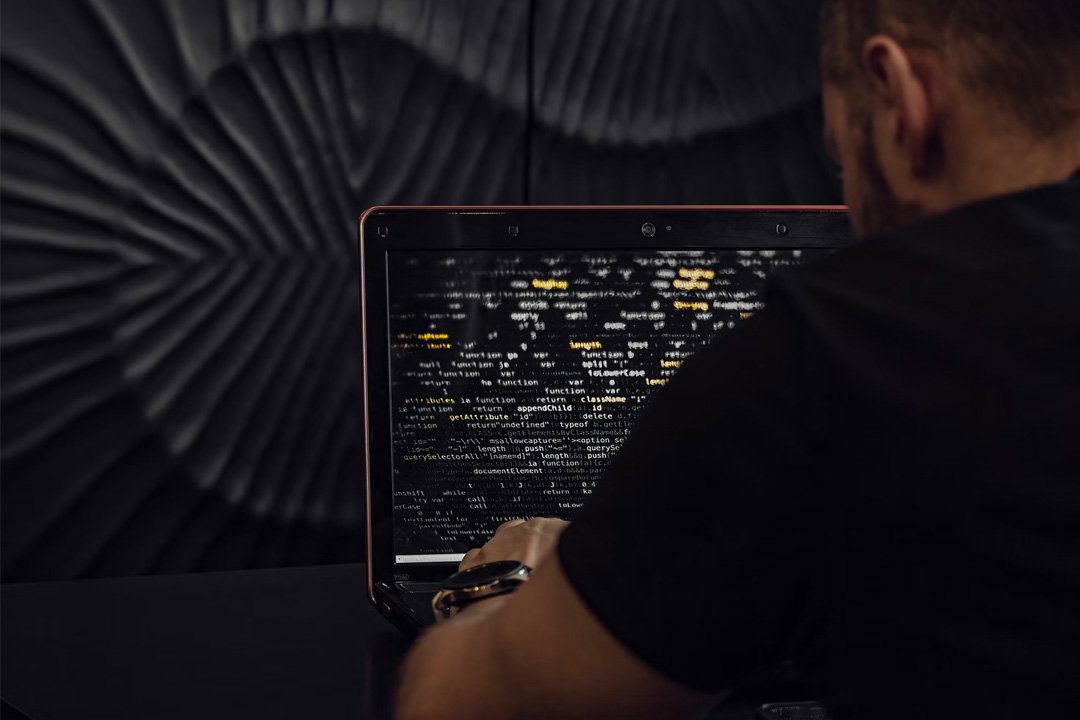 There has, unfortunately, been an increase in scams within our industry of late. This typically involves a fictional individual contacting a recruitment business (on behalf …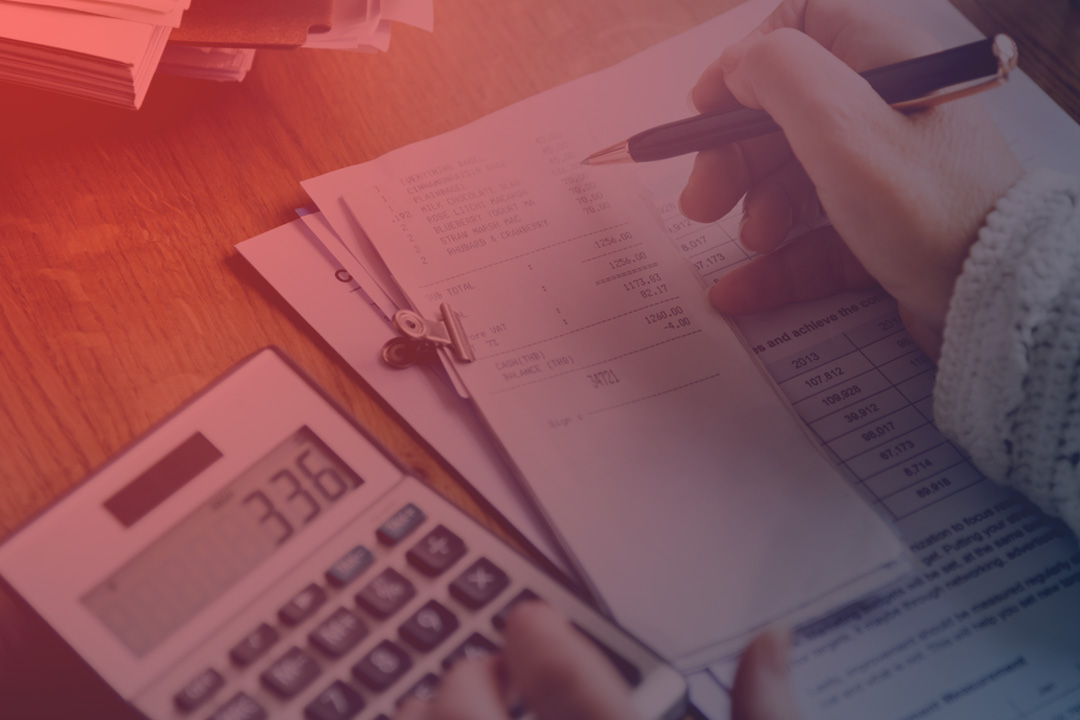 Introduction – summary of the provisions Omnia are committed to keeping ourselves and our clients on the right side of the ever-changing legislation. From 1 …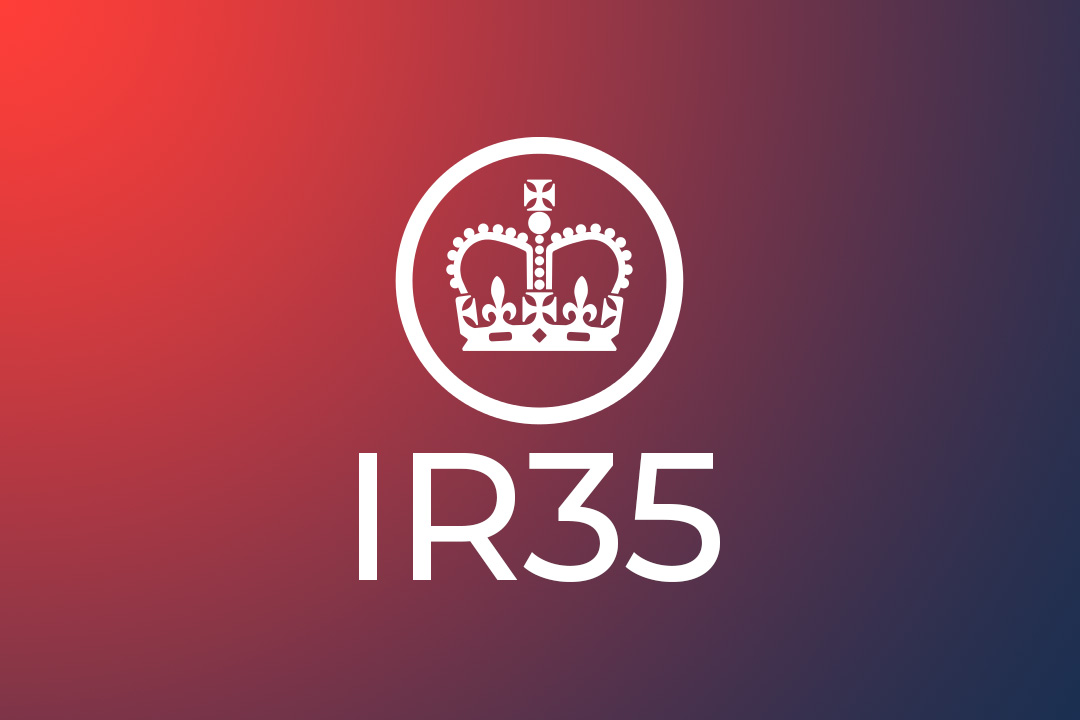 Off-payroll working rules change on 6 April 2021 and are applied differently, from that date all medium and large sized clients will be responsible for …