Cost effective, transparent and simple option for agencies or contractors
The outsourced PAYE option has proved to be a cost effective, transparent and simple option over recent years that allows agencies or contractors to continue to benefit from a fully outsourced solution, with professional experts taking care of your payroll and HR needs, whilst enjoying the benefits of increased cashflow and profit margins.
You retain full control of all aspects of your people and finances without having to worry about the complexities and admin involved in payroll and HR for, what can be, large volumes of temporary staff.
In this model we become your 'partner and back office' for all your temporary worker admin allowing you to draw on the experience of our staff and directors while you concentrate on the core tasks in hand.
Increased operational Cashflow – no labour supply invoice with VAT
Reduced costs and increased profit compared to umbrella options
Full control of all financial aspects 
Outsourced onboarding and compliance
Dedicated partner for payroll, HR and all temporary people matters
'In house' experts with 50+ years of experience
Simple, quick process, contract and payslip
No visible employment costs, margin or levy deductions
Employee benefits and discounts
Online service and portal access for contracts and payslips
Transparency in relationships with the employer
View some of our frequently asked questions and answers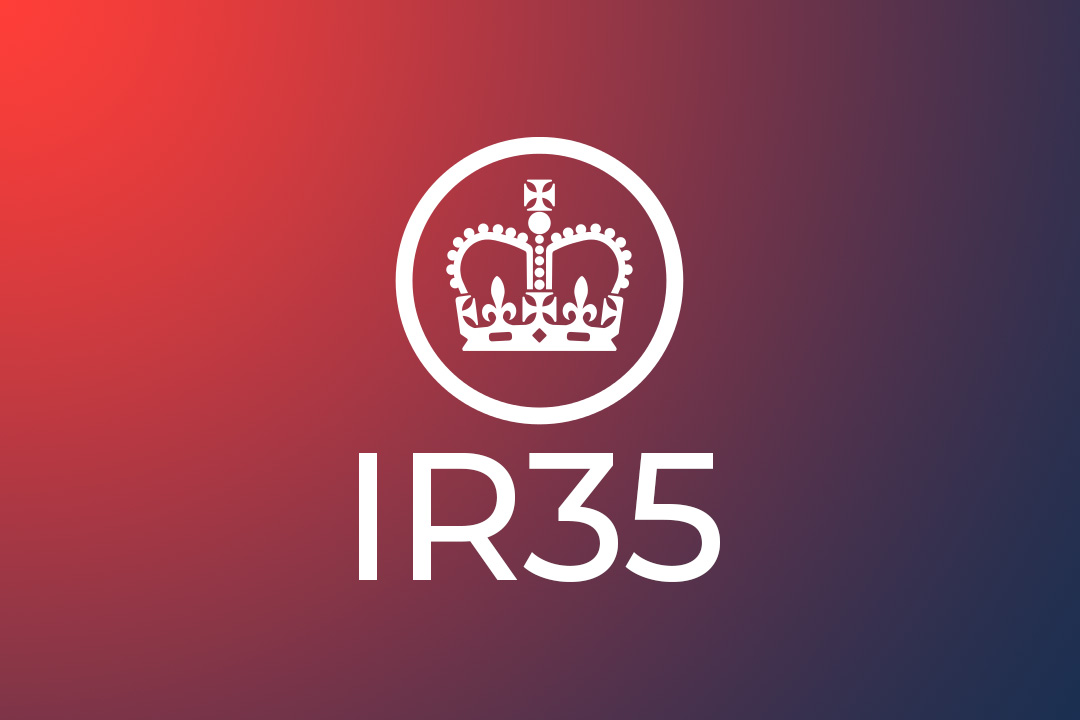 Off-payroll working rules change on 6 April 2021 and are applied differently, from that date all medium and large sized clients will be responsible for …
The Latest Contractor News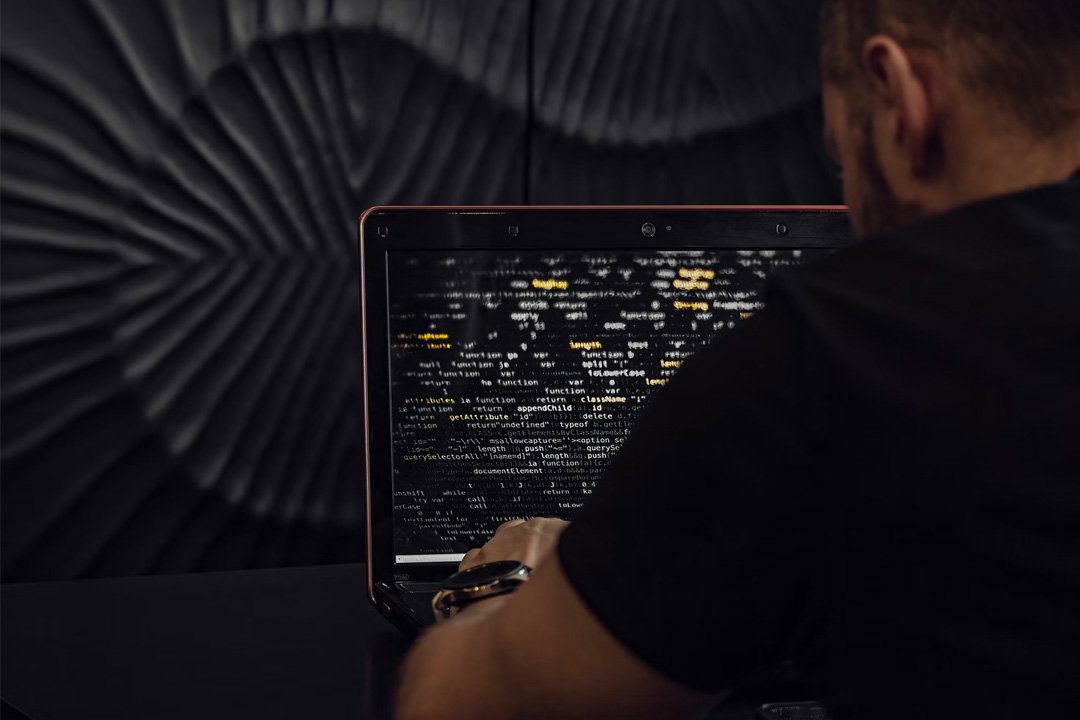 There has, unfortunately, been an increase in scams within our industry of late. This typically involves a fictional individual contacting a recruitment business (on behalf …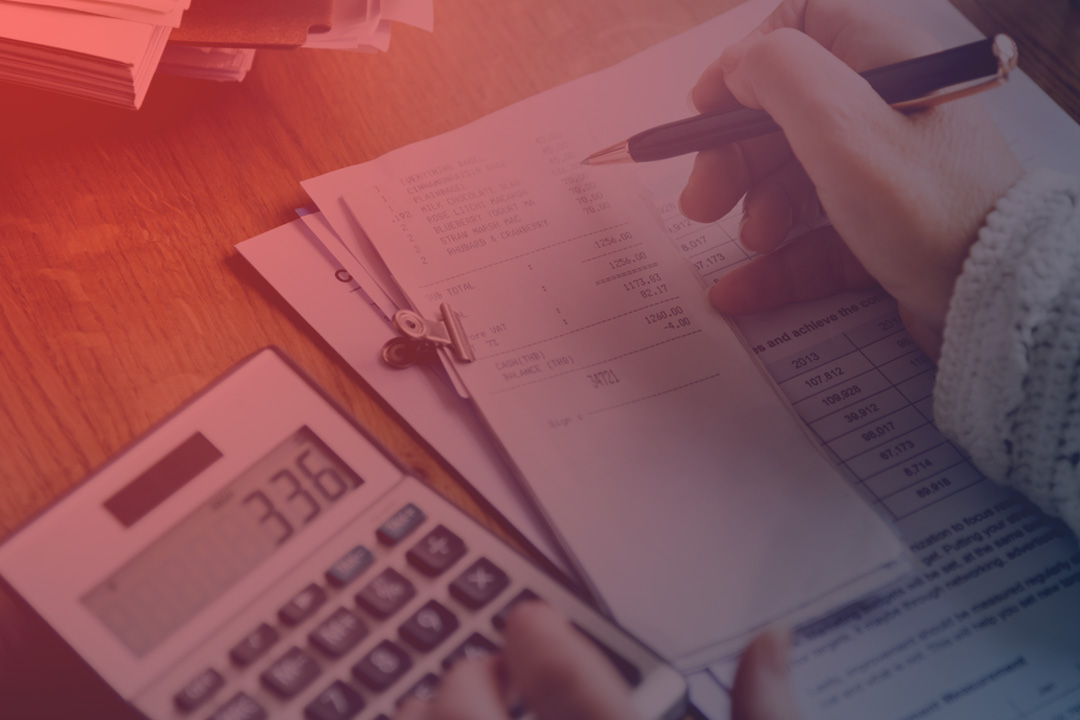 Introduction – summary of the provisions Omnia are committed to keeping ourselves and our clients on the right side of the ever-changing legislation. From 1 …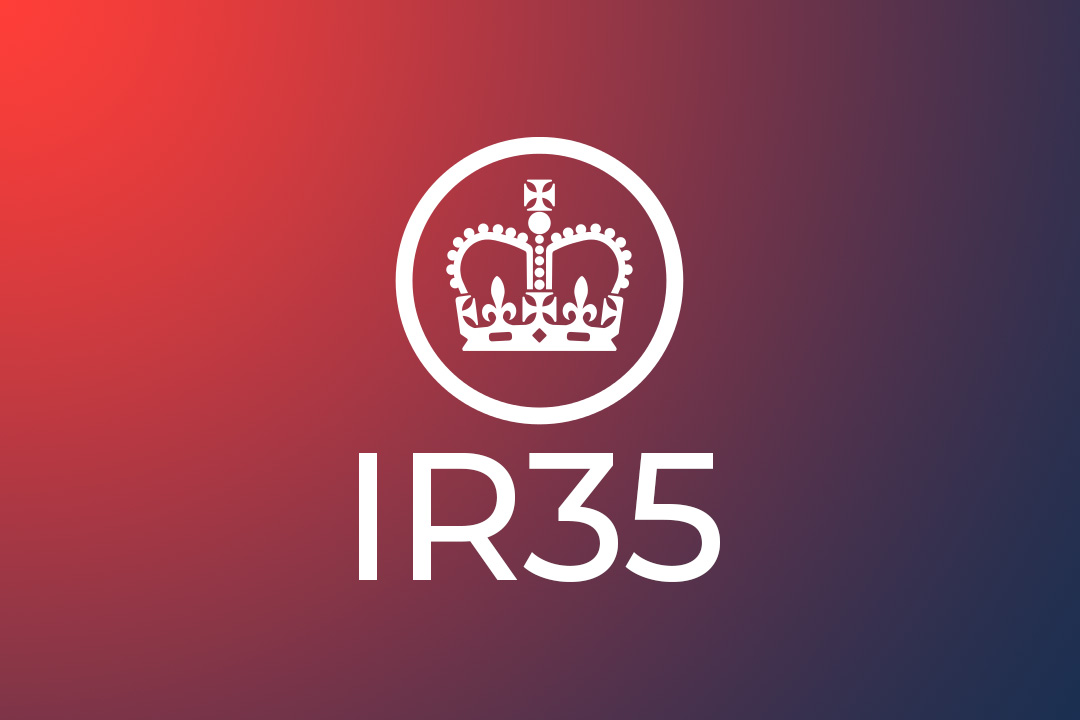 Off-payroll working rules change on 6 April 2021 and are applied differently, from that date all medium and large sized clients will be responsible for …