Omnia's Umbrella PAYE engagement
Fully Compliant, cost effective and flexible employed solution for your temporary employees
Our fully compliant Umbrella PAYE options takes away the admin burden and hassle of employing temporary workers directly.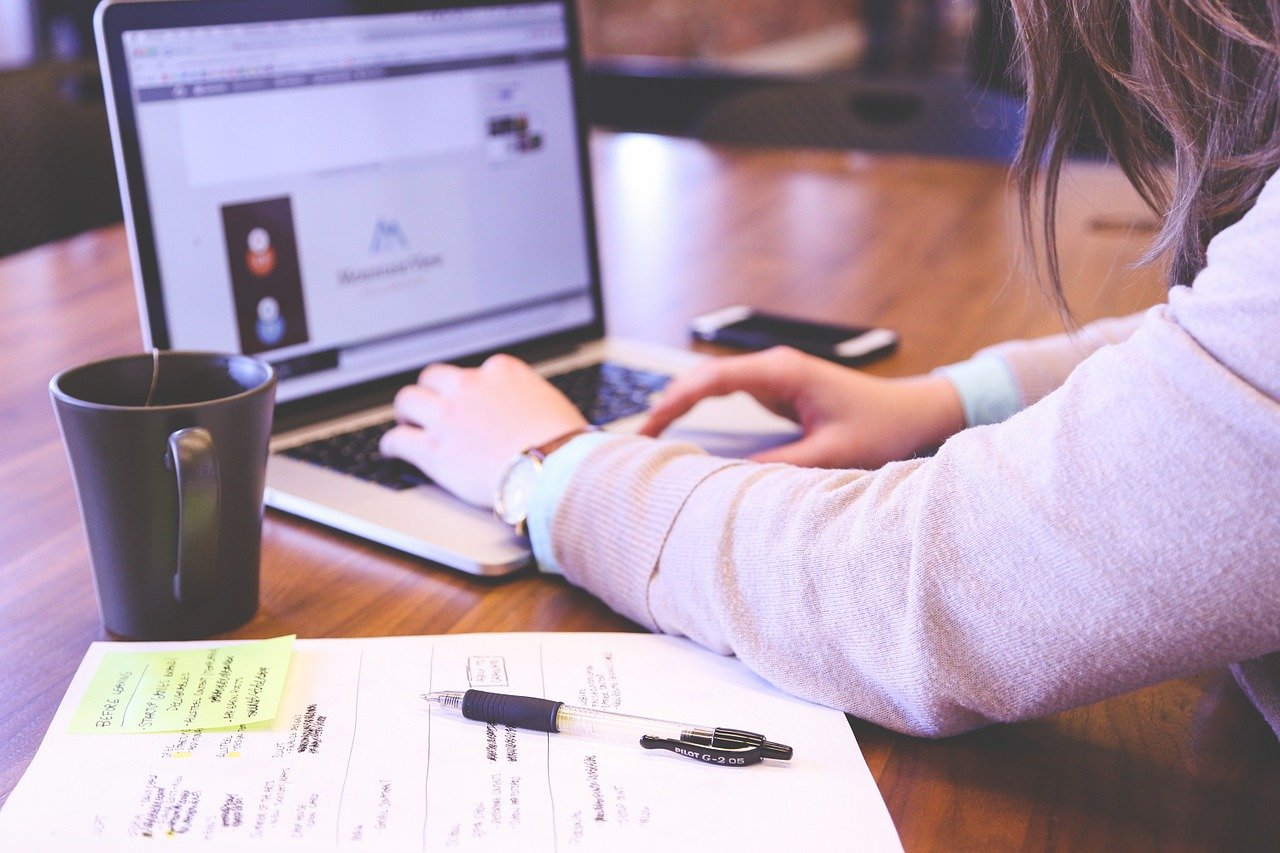 Remove the admin involved in employing temporary workers.
Cost effective with no need for employed payroll/HR professionals.
We're an an expert partner, always on-hand for advice and support.
HMRC compliance and reporting is taken care of by us.
Reduced Contractual risks associated with contractor engagement and employment.
One employer for continuity over several assignments.
Online service and portal access for contracts, payslips and pay related documents.
Access to a range of benefits and wellbeing services.
Transparency over holiday pay.
Covered by Omnia's Insurance at work.
View some of our frequently asked questions and answers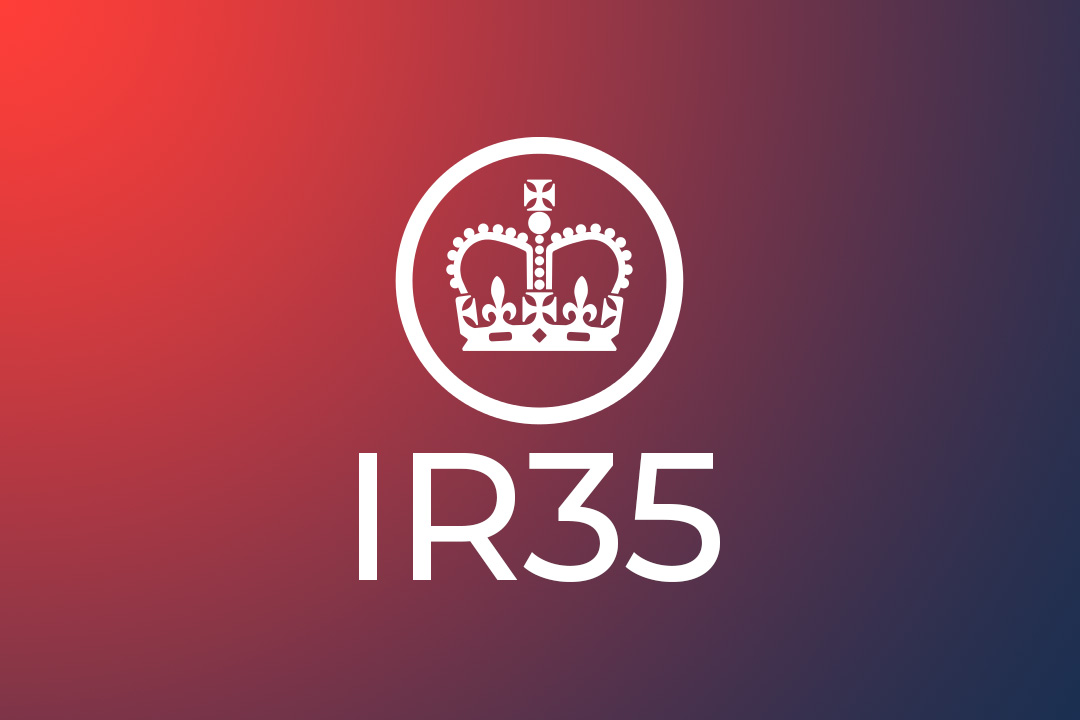 Off-payroll working rules change on 6 April 2021 and are applied differently, from that date all medium and large sized clients will be responsible for ...
The Latest Contractor News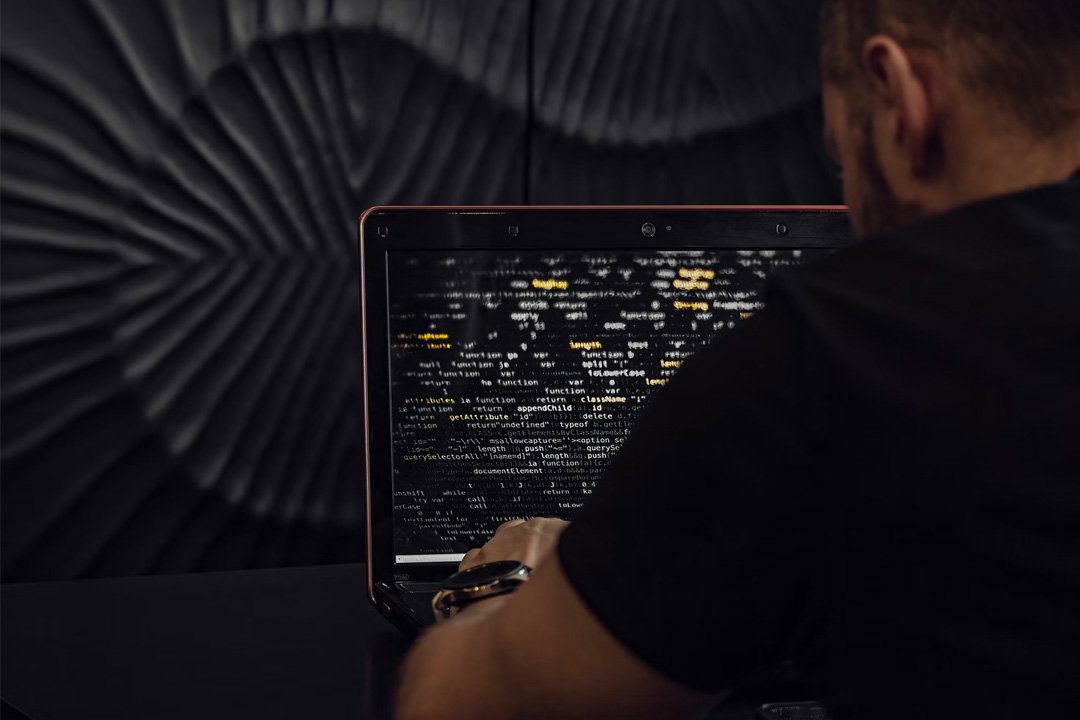 There has, unfortunately, been an increase in scams within our industry of late. This typically involves a fictional individual contacting a recruitment business (on behalf ...