Having a great employee benefits package doesn't have to cost the earth.
The COVID-19 pandemic has moved the needs of employees across the globe and made companies see that a benefits and health package is important.
Why should you provide employees with benefits? Various HR studies have shown that employees feel valued and increase productivity when provided with additional 'perks'.
Omnia provides our own staff with the package we offer and in addition every team member is enrolled in our death in service insurance policy, which would provide 4 x their salary should the unthinkable happen.
Benefits are also regularly called Employee Assistance Programmes (EAP). These can be a combination of tools to provide support that your team need to help them manage their health and wellbeing issues effectively.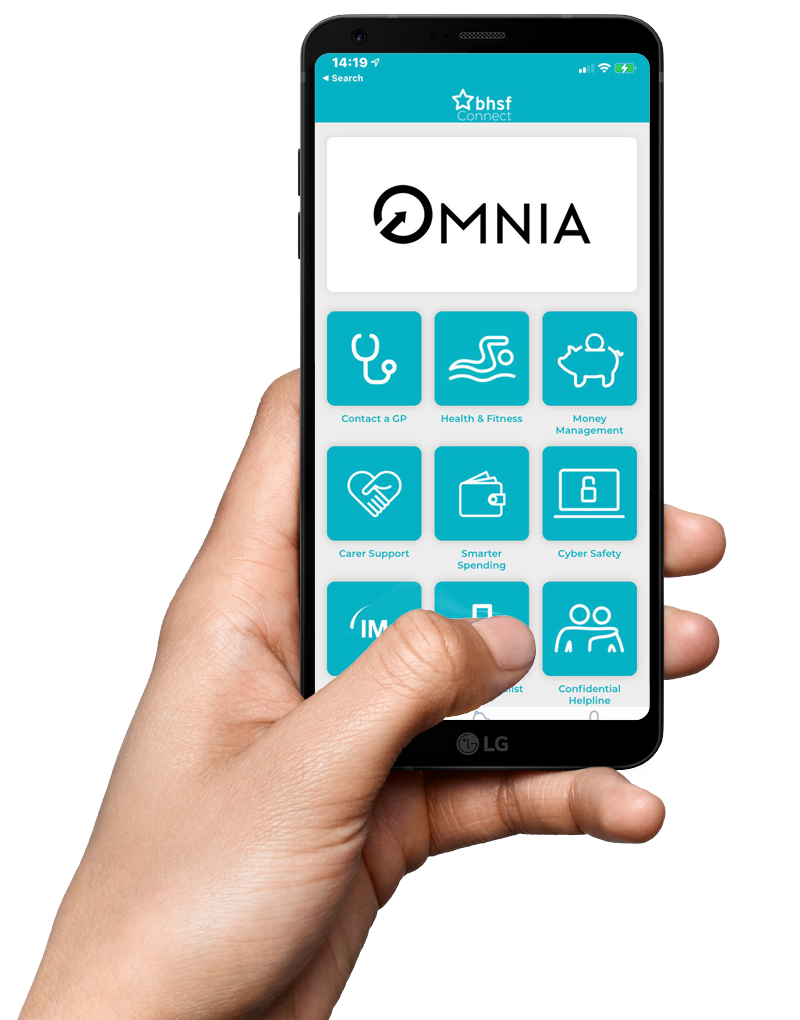 The benefits Omnia can offer your employees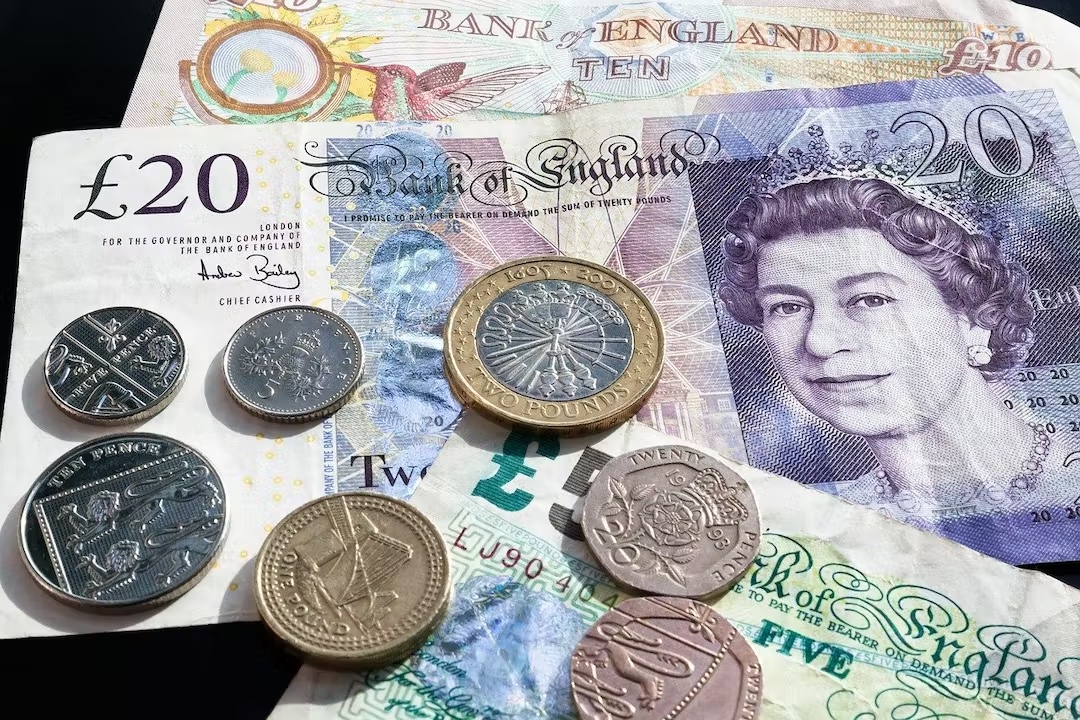 Here are the main points outlined by Jeremy Hunt as part of his £55bn package of tax rises and spending cuts to put the UK …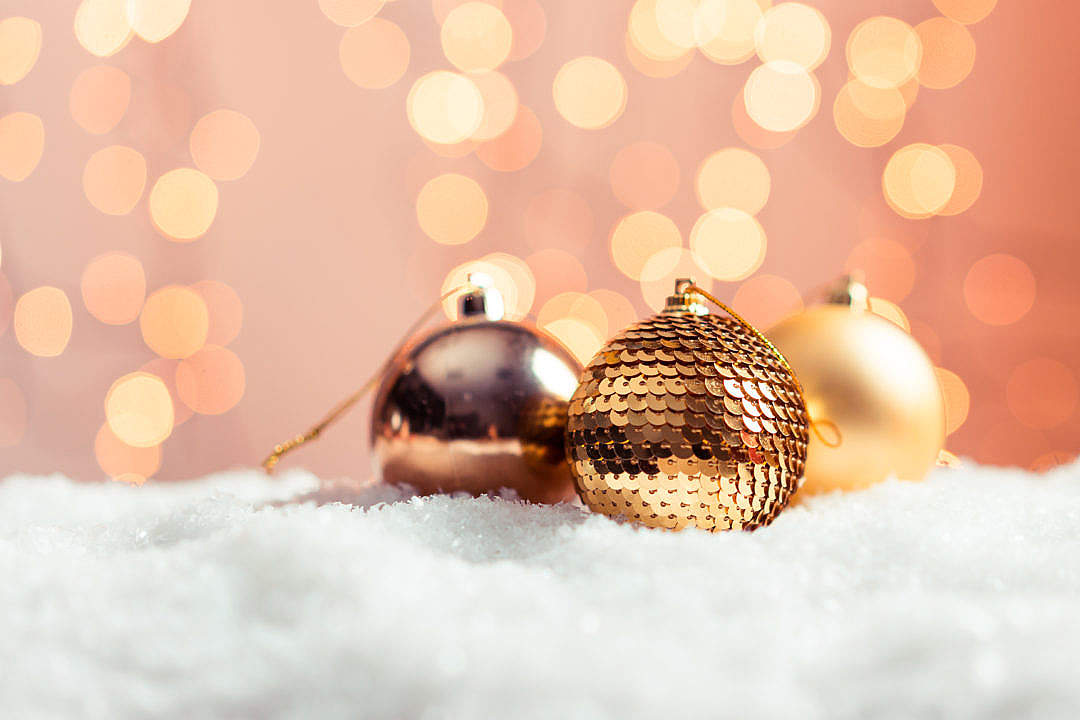 Click Omnia Christmas Dates 2022 to see Christmas 2022 and New Year 2023 opening times and deadlines.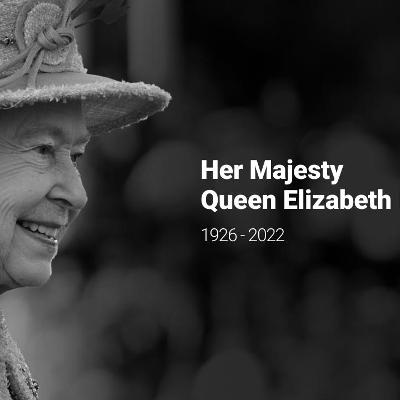 During this very sad time you may be asking 'Do I need to give my staff paid time off for the Queen's funeral?'  Monday 19th …