Employee Payroll Feature:
Omnia's employee portal is deceptively simple. It's clear and easy to use interface is expertly crafted to only reveal the underlying comprehensive set of payroll functionality, where and when you need it.
Our multi-award winning software is HMRC recognised and has full Real Time Information (RTI) functionality included as standard.
With pension auto-enrolment and Construction Industry Scheme modules included at no extra cost.
Omnia also offers free phone and email support as part of all packages.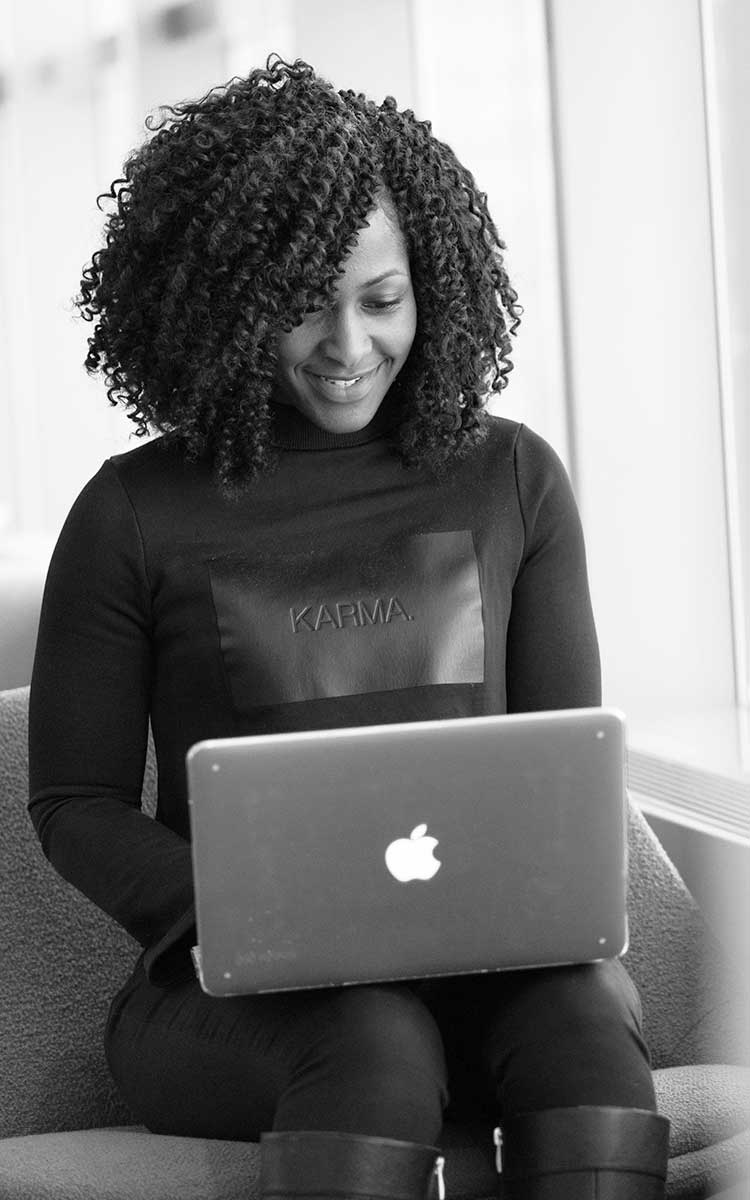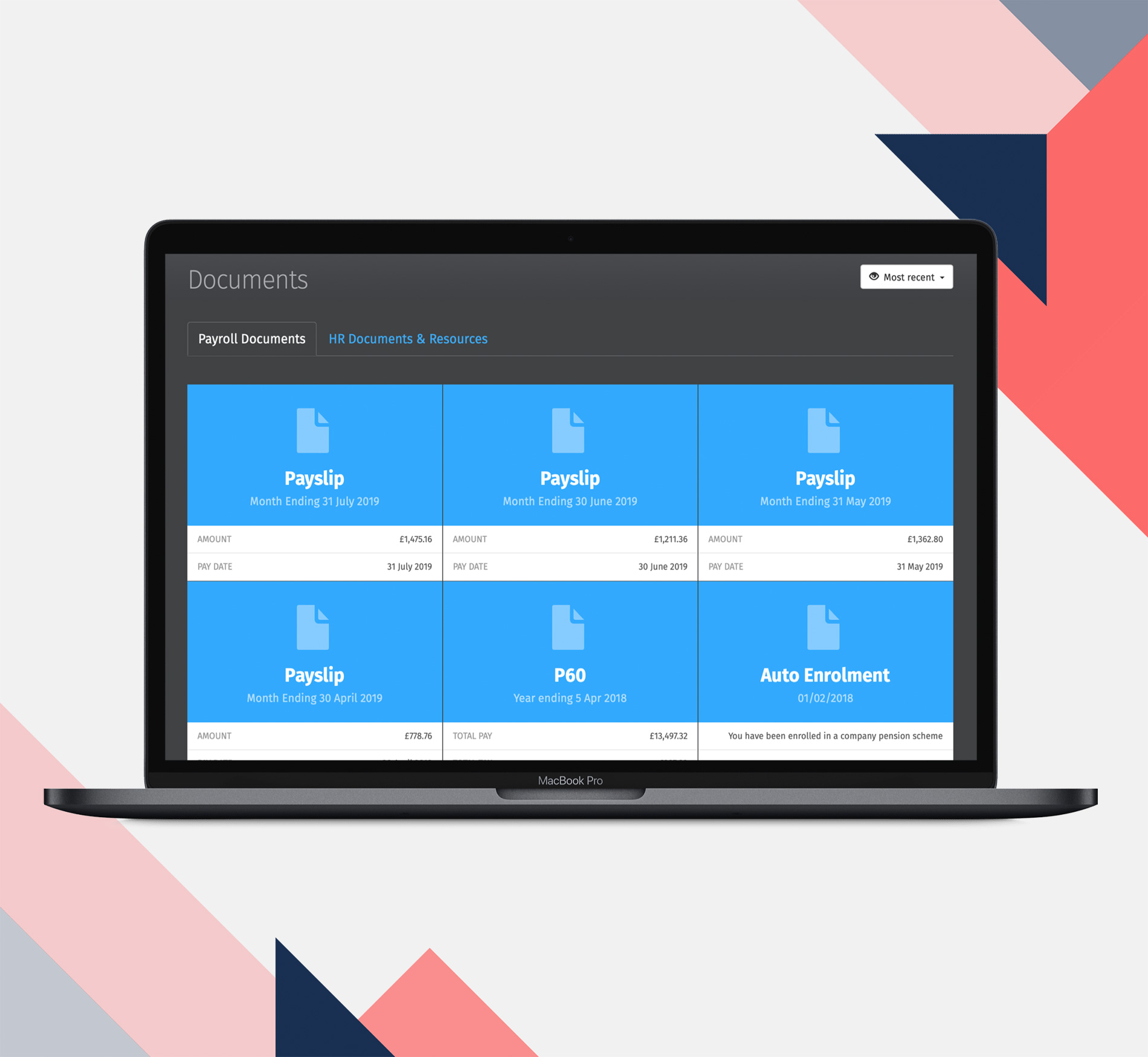 Employers can invite employees to their own personal employee self-service portal. Employees can view and retrieve current and historic payslips and other payroll documents such as a P60, P45, or P11Ds and auto enrolment letters. Employers can decide whether or not they wish to invite their employees to use this self-service facility.
Employee Smartphone & Tablet App
The self-service app introduces powerful features providing a digital payslip platform where employees benefit from secure access anytime, anywhere, using their smartphone or tablet. The employee app is available to download for free on any Android or iOS device. Through these app features, you can provide your employees with access to GDPR compliant self-service tools, a payslip library and a user-friendly holiday leave management facility.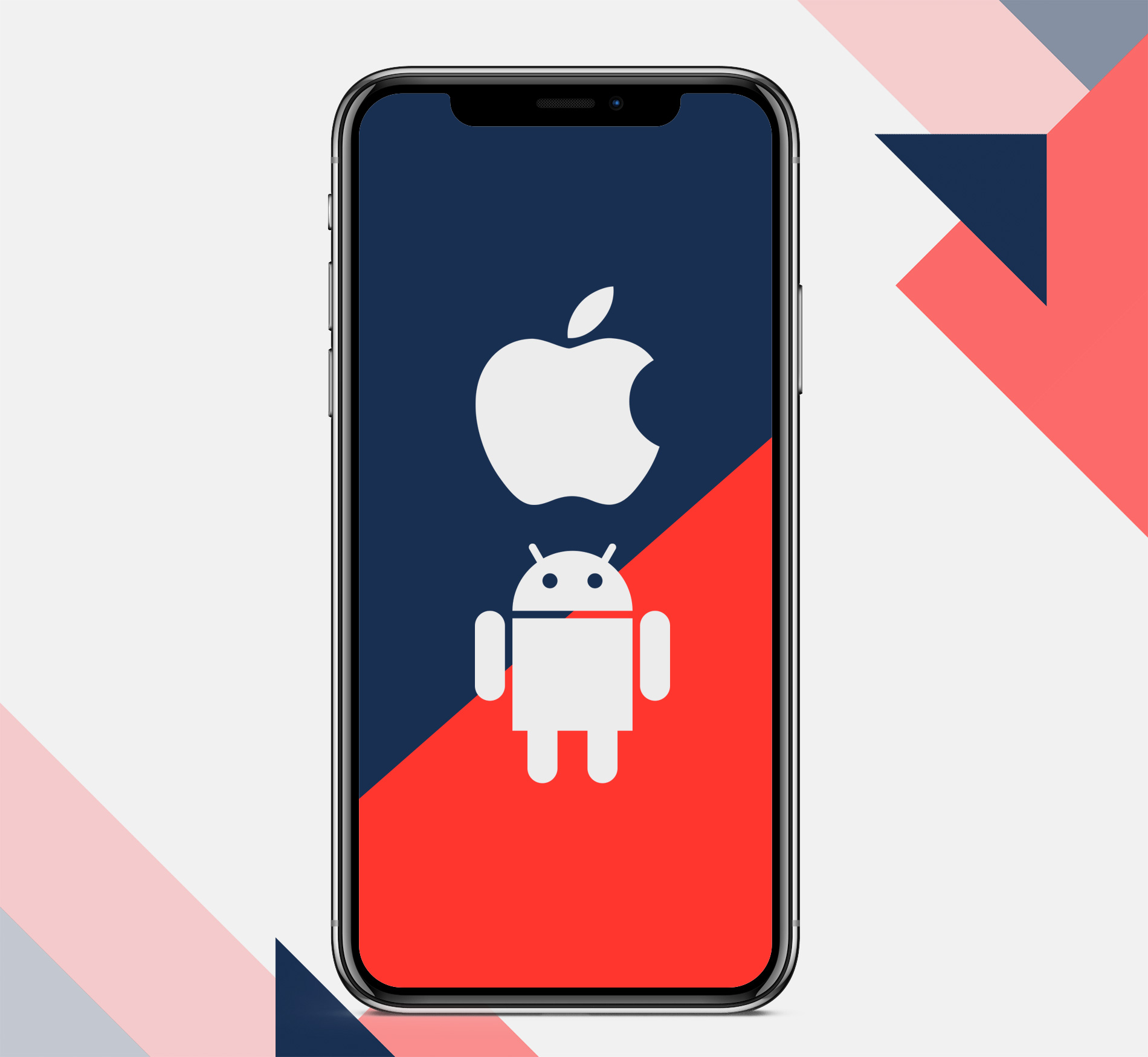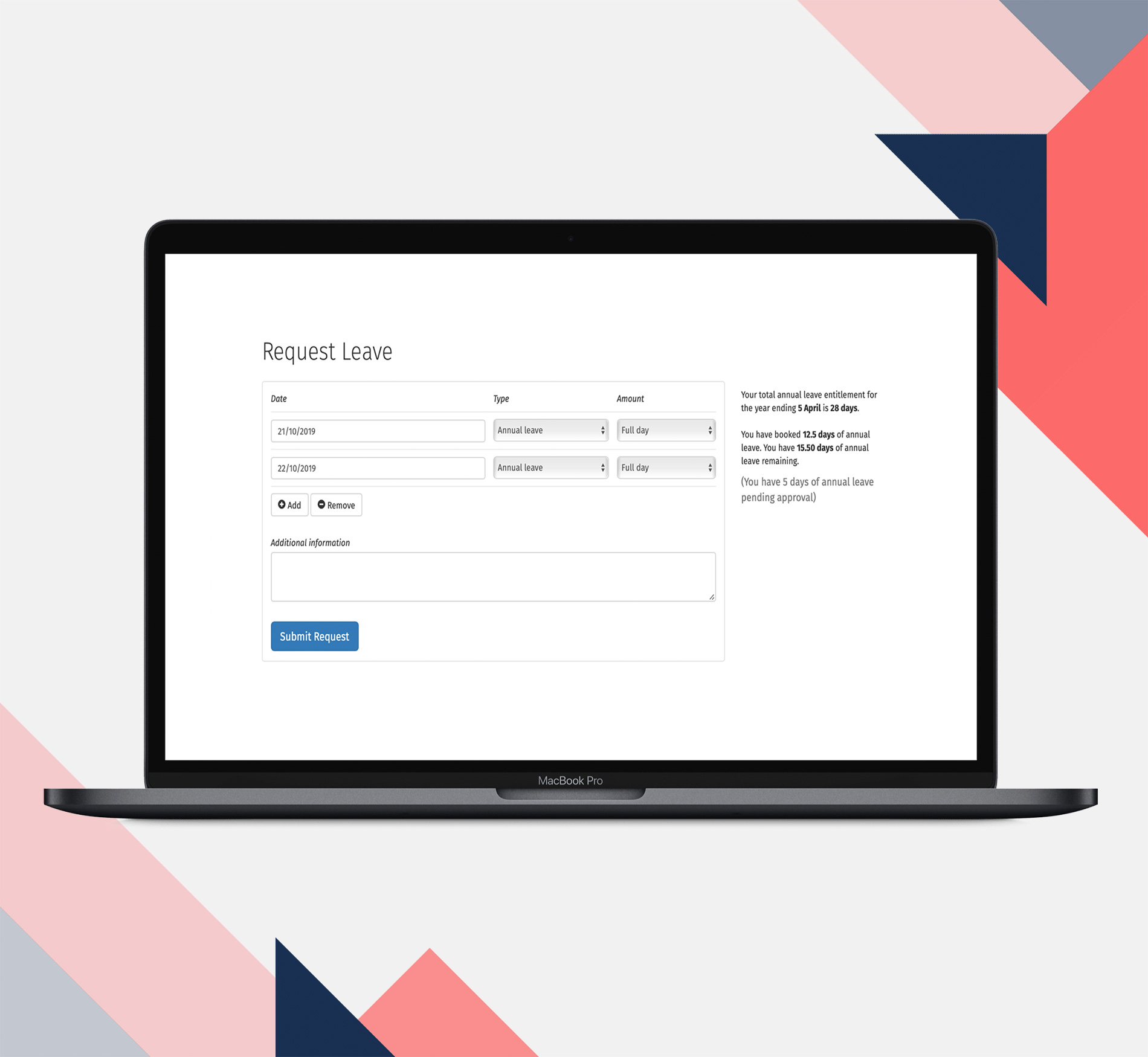 Managing Employee Requests
Employees can request annual leave through their self-service portal. They can also view their own personal annual leave calendar and their leave balance remaining. Once an employer has approved the leave request, the leave will then be automatically added to the employee calendar and synchronised to the payroll software on the desktop.
The portal includes an employee calendar, which can keep record of all employees' past and scheduled leave, including annual leave, unpaid leave, absence, sick leave and parenting leave. This is an employer-wide calendar encompassing leave details for all active employees, which works in real-time across both the online portal and desktop application.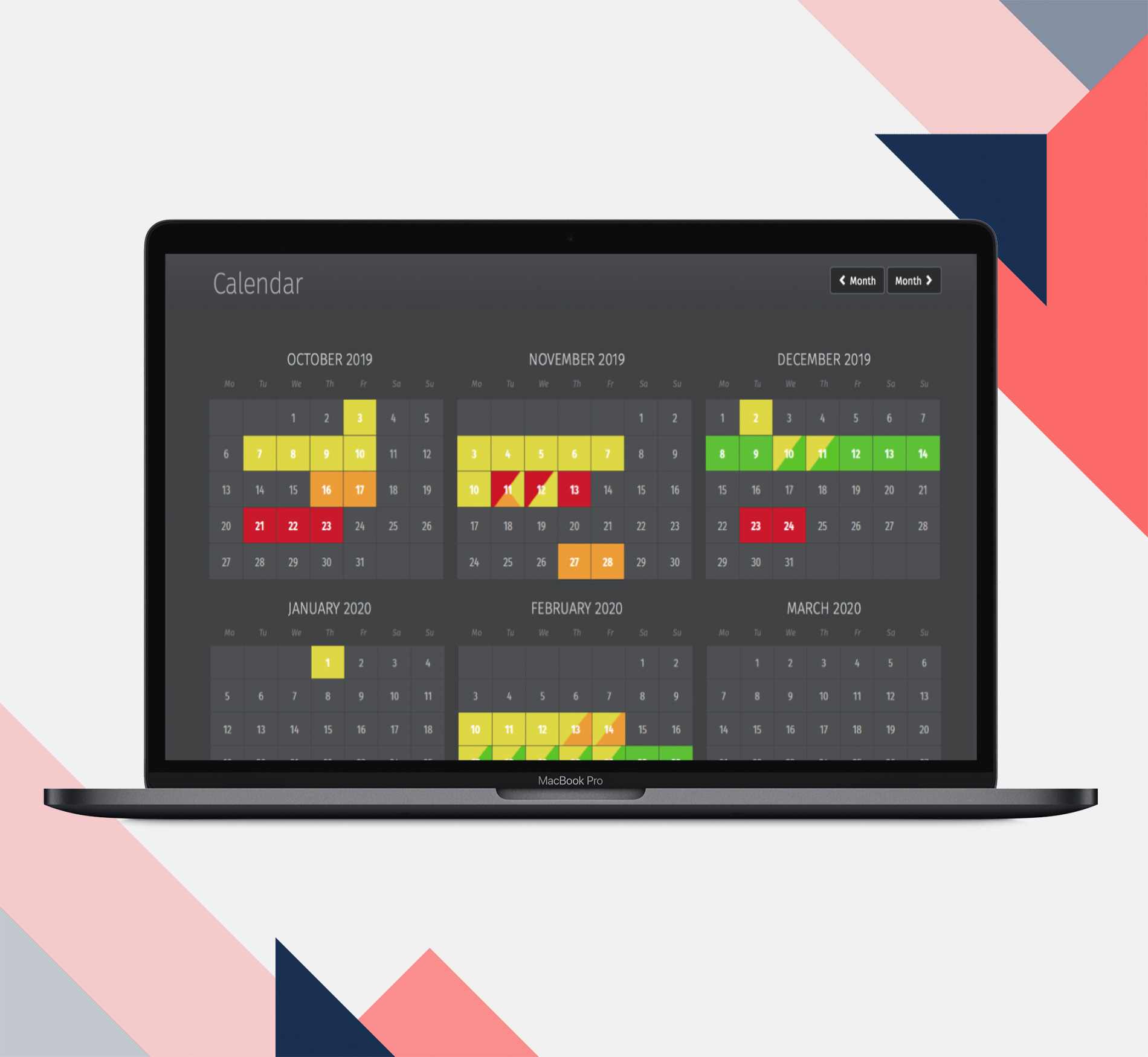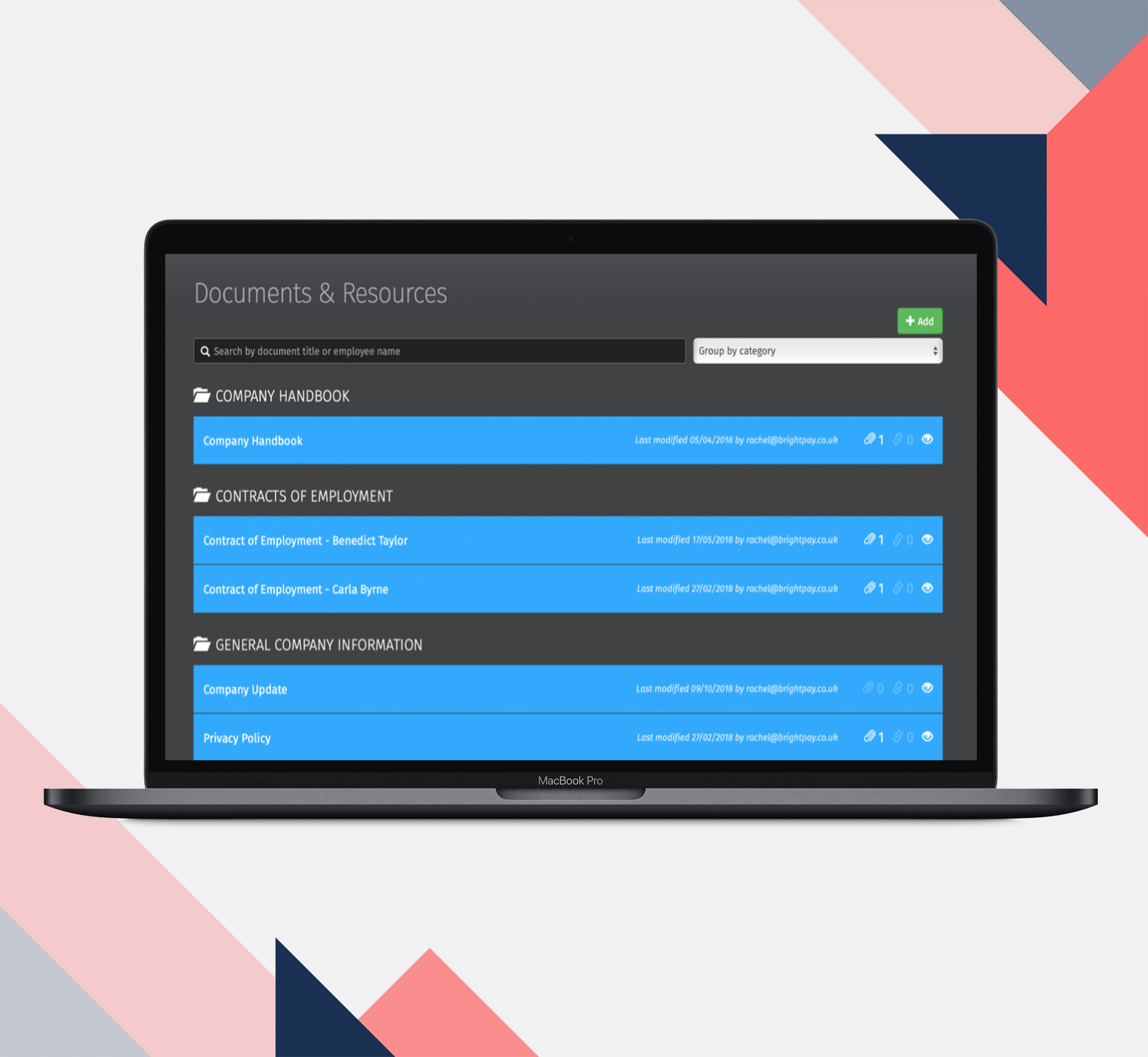 The document upload feature allows managers to share documents with individuals, teams or the whole company at the touch of a button. Upload an individual's contract of employment, performance or training records. Circulate team plans, training material or memos. Distribute the company handbook including all policies and procedures. The document upload feature ensures company documents are organised and that employees can securely access HR information anytime, anywhere.