Through our BACS bureau Omnia can help with all cash disbursements to ensure the correct amounts are paid to HMRC, Pension suppliers and any other agencies as required. This service will give you peace of mind and avoid unnecessary late payment penalties.
Omnia processes payments for a variety of clients through our cash management tool provided by Barclays, funds are held securely in a client account to ensure your money is safe and is completely ringfenced.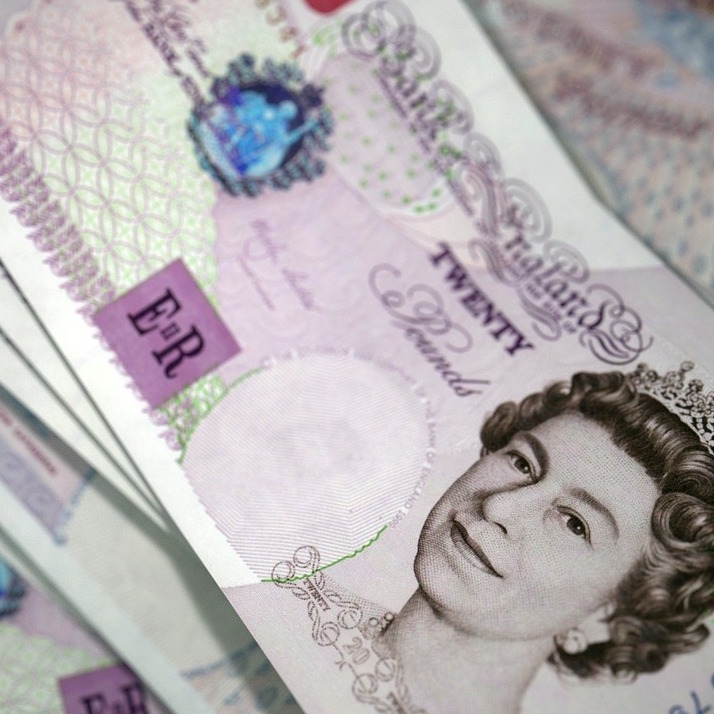 Omnia offer BACS (Banker's Automated Clearing Services) as part of our overall Payroll Services.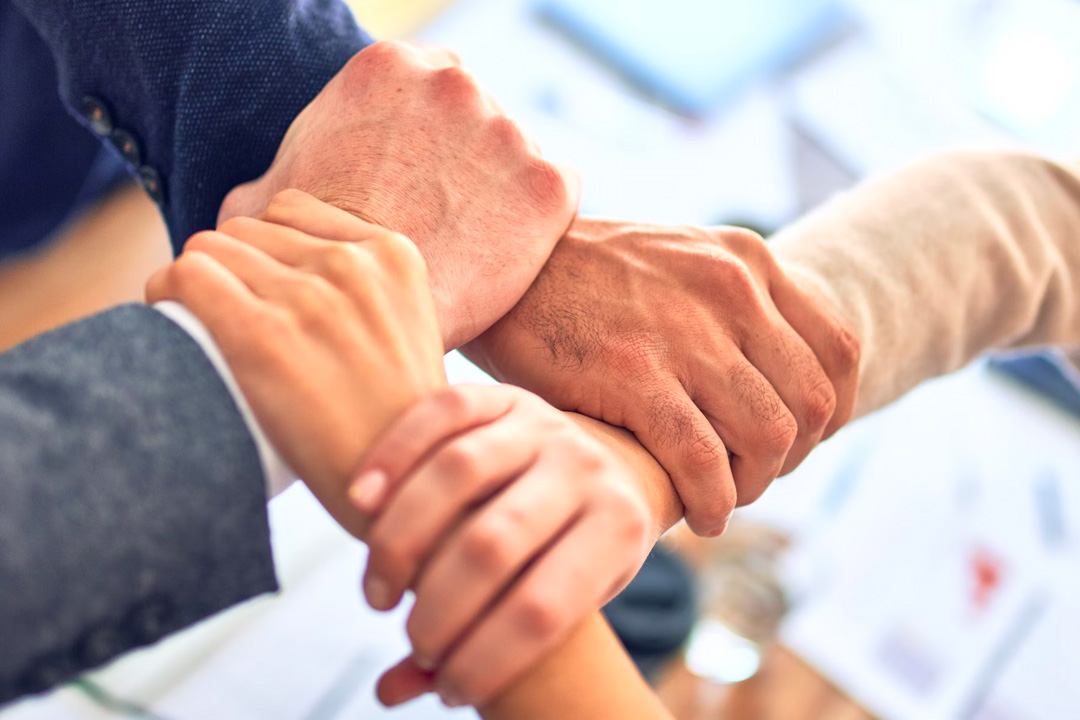 We are looking for someone spectacular to join our great team, take a look at the Payroll Assistant Job Spec and if you think it is for ...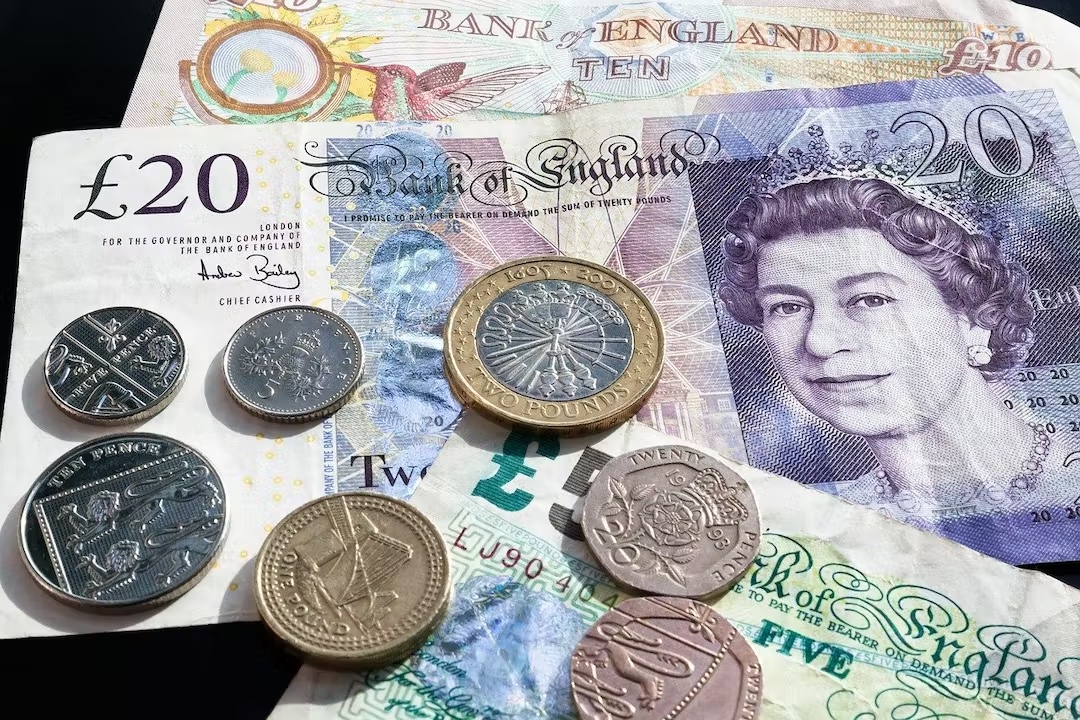 SPRING BUDGET 2023 Highlights from Chancellor Jeremy Hunt's first Budget – 15 March 2023 Childcare to expand 30 hours free childcare for children over the ...