Online Payroll Processing
You can authorise Omnia to deal with HM Revenue and Customs (HMRC) for you.
Omnia will request authorisation, and this will be confirmed with you before we work on your behalf. Once we are confirmed as your agent, we will receive all tax correspondence on your behalf and be able to speak and deal with HMRC for you. Omnia is not authorised to offer financial advice.
Omnia will act honestly and within the law to ensure we comply with the The Standards for agents published by HMRC; Omnia will uphold the highest level of integrity and deliver our service with professional competence and due care.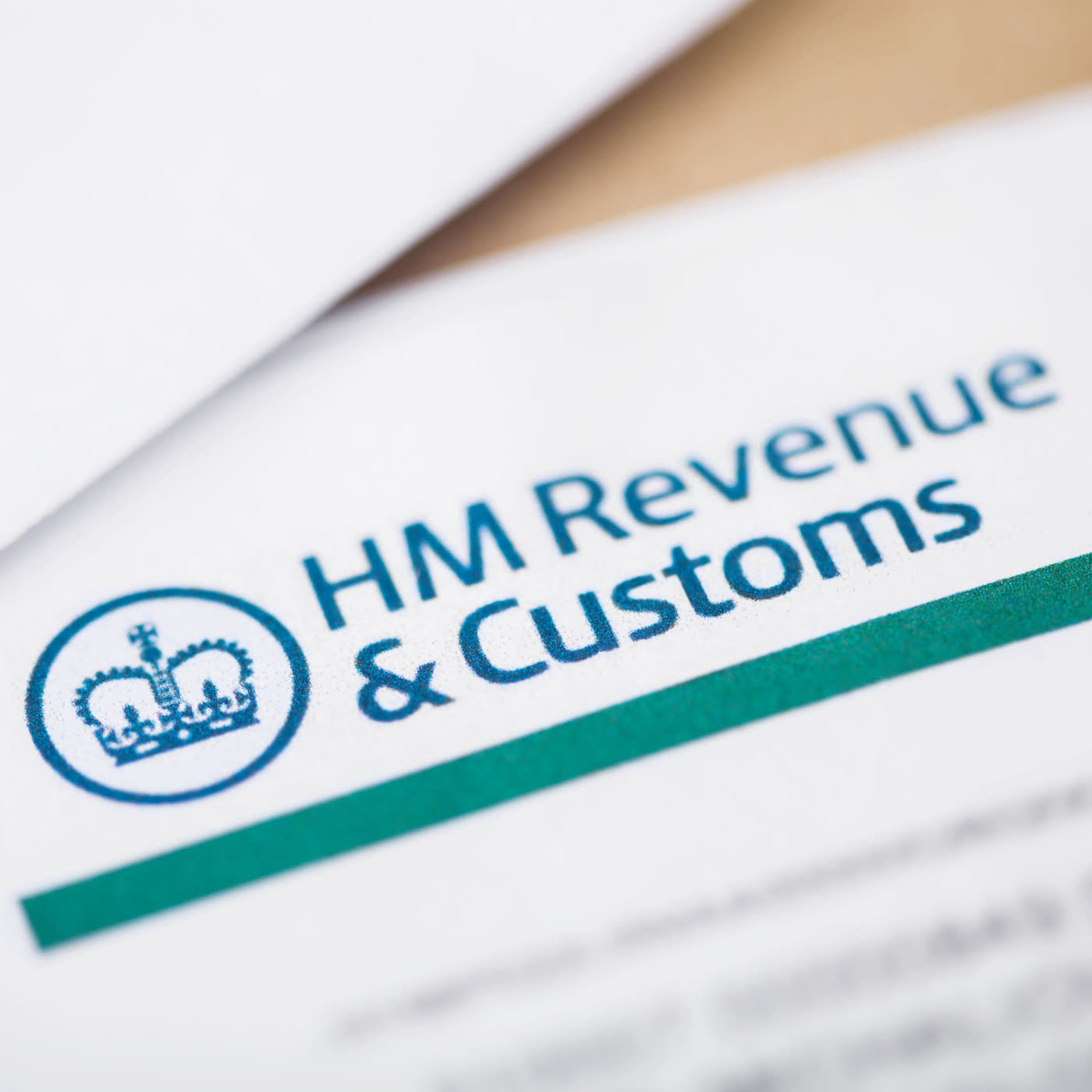 Online Payroll Processing Features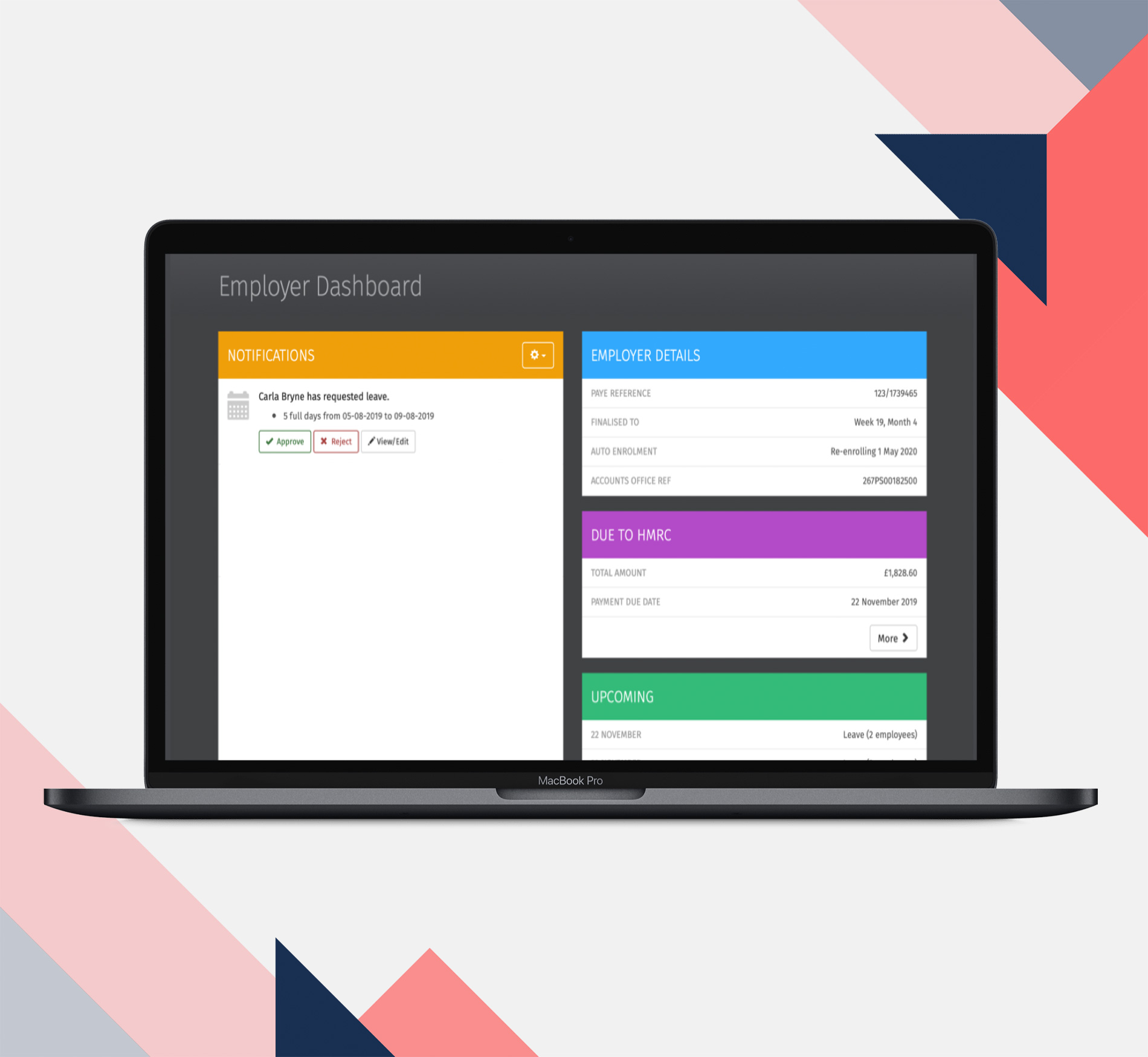 Employers can access a secure online dashboard which gives an overview of the payroll information in one place. The employer dashboard includes notifications, all employee contact details and payslips, any outstanding amounts due to HMRC and reports that have been set up on the desktop application. Employers can also access a company annual leave calendar making it easier to manage all staff leave.
It is important to keep a copy of your payroll files safe. Omnia's payroll software will automatically backup a payroll file every 15 minutes when open and again when the payroll file is closed down. A chronological history of backups will be maintained which can be restored at any time.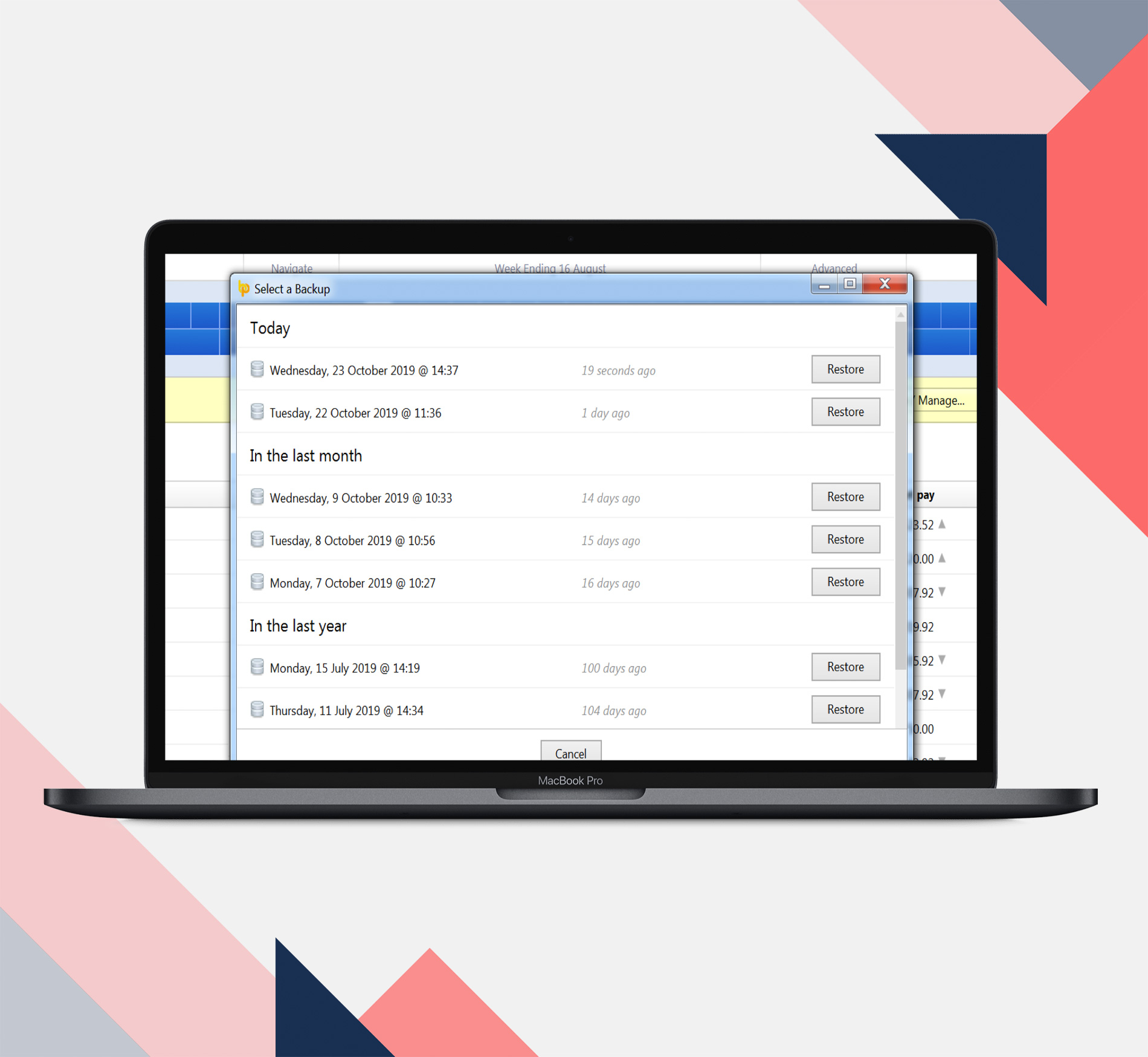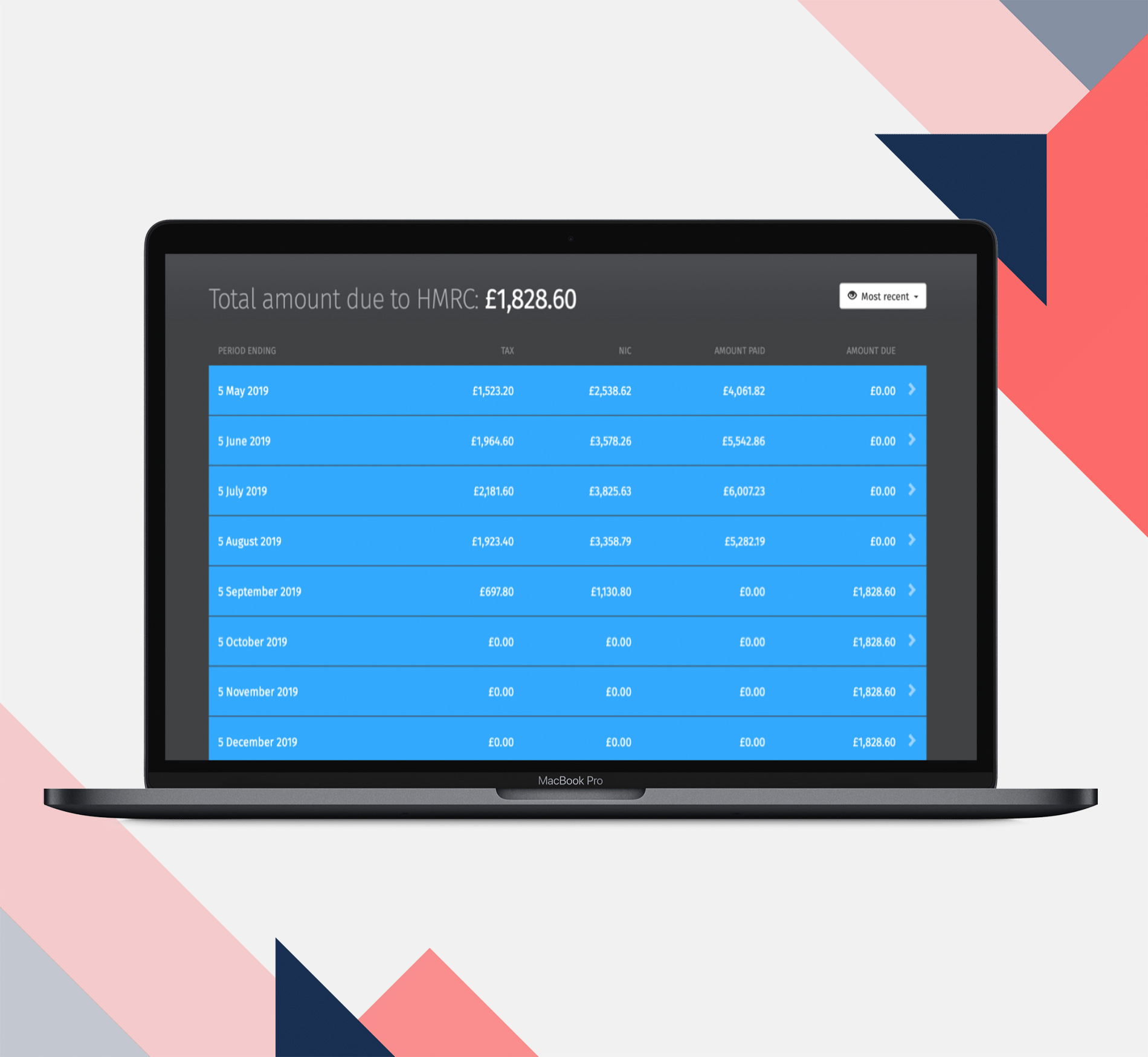 Employers can view HMRC payments for the tax year and amounts due to HMRC. They can also view P30 reports showing the full breakdown of how the amounts are calculated.
Access to Payroll Reports
Any payroll reports that have been set up and saved on the Payroll application will automatically be available on Portal. Employers have fast and easy access to view these reports on their online dashboard which can then be downloaded to CSV or PDF.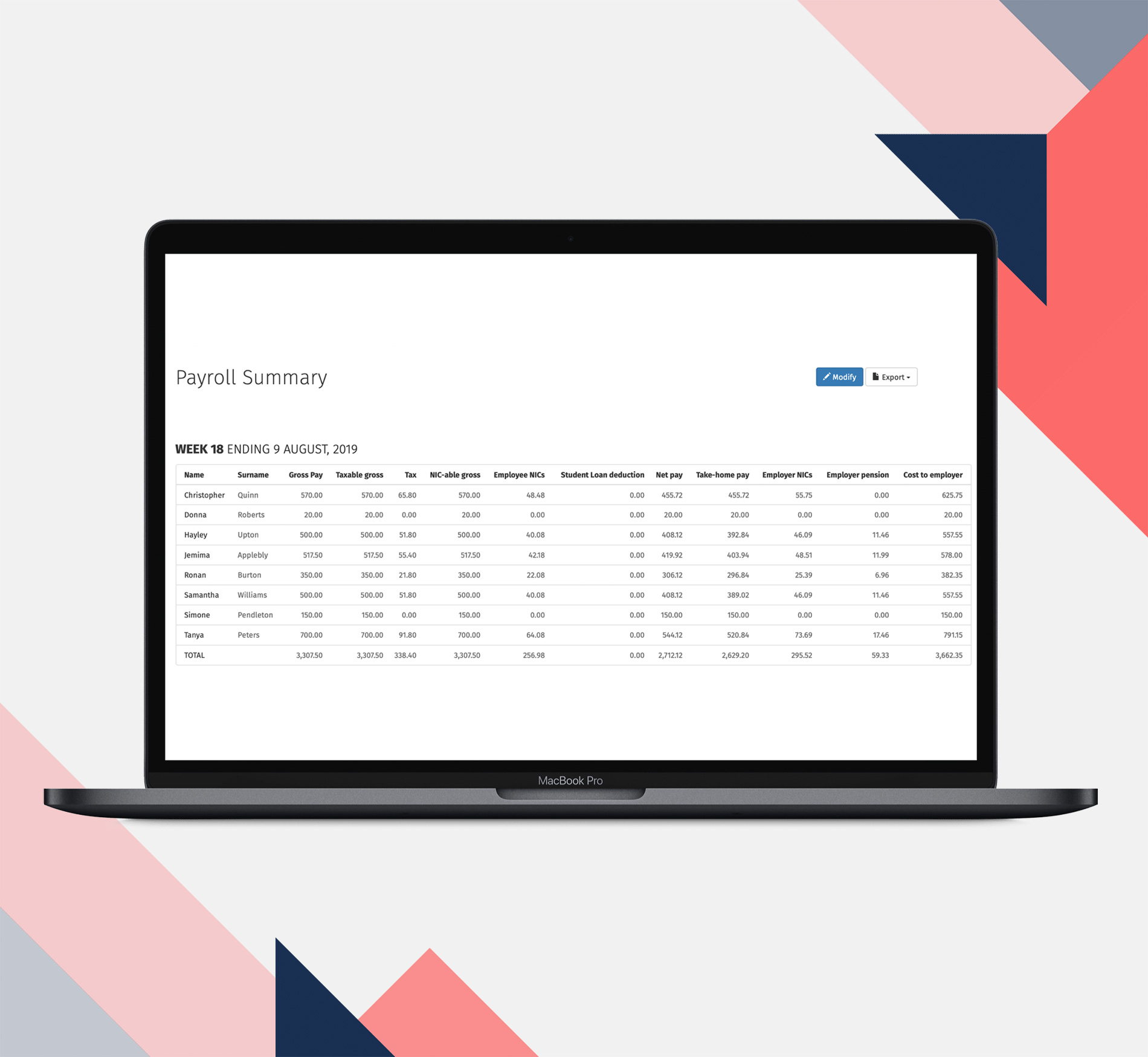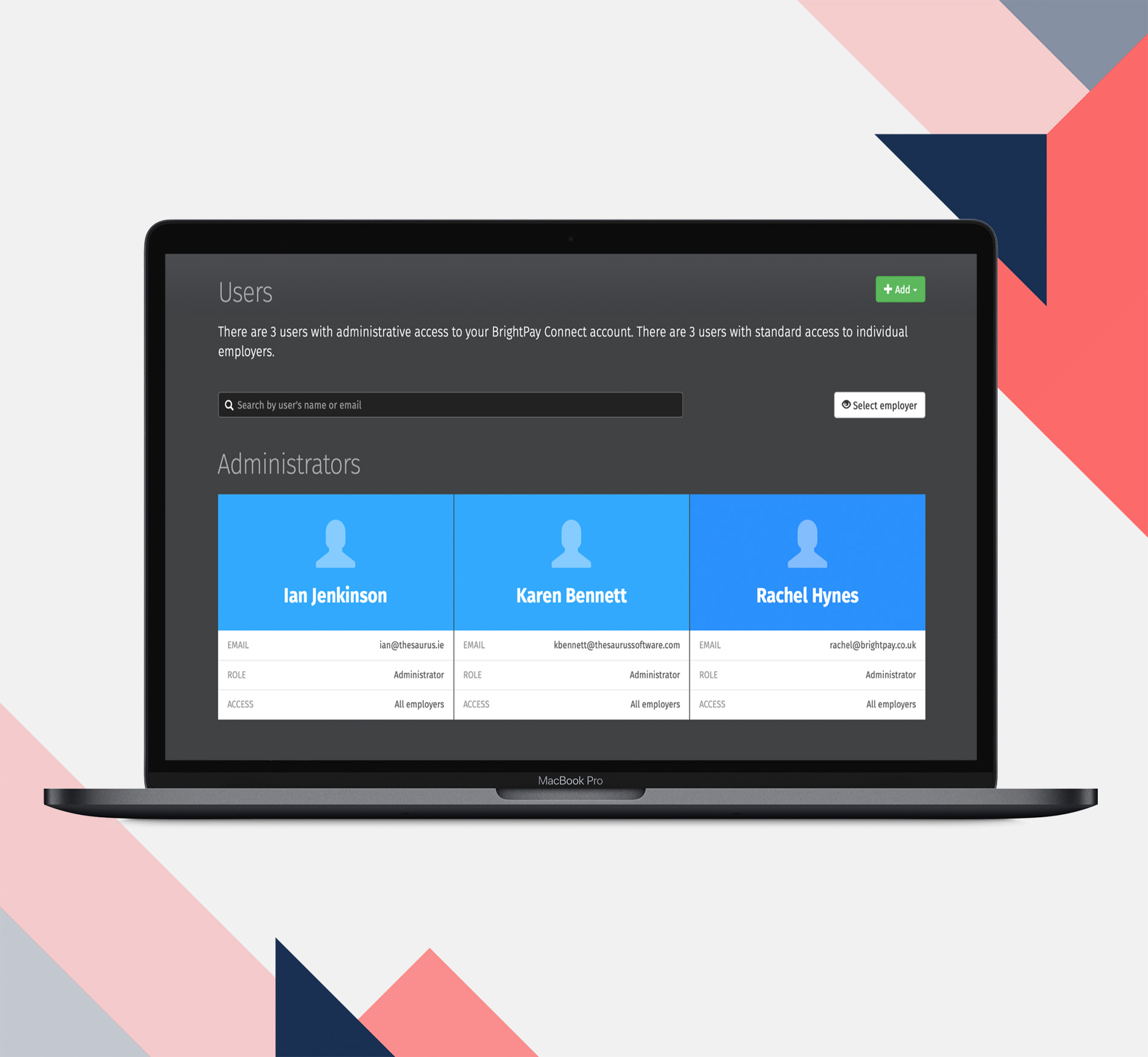 Employers have the option to add as many users as they wish to their portal account at no additional cost. Colleagues can be added as co-administrators, or an external accountant can be added as a standard user which will give them access to the payroll data.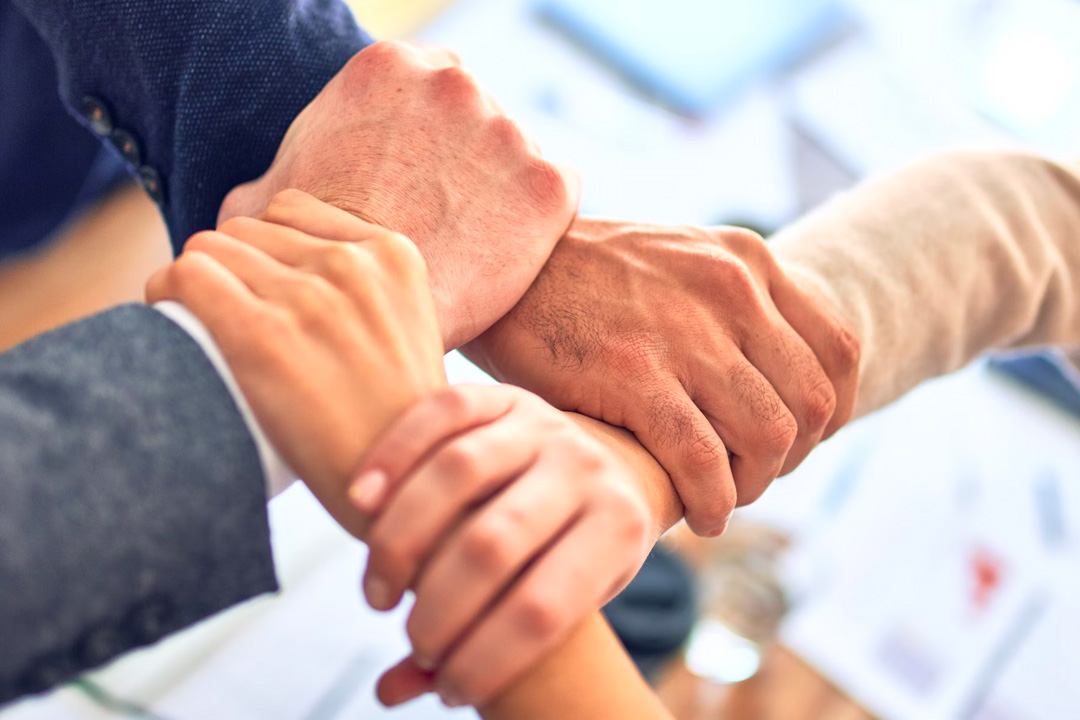 We are looking for someone spectacular to join our great team, take a look at the Payroll Assistant Job Spec and if you think it is for ...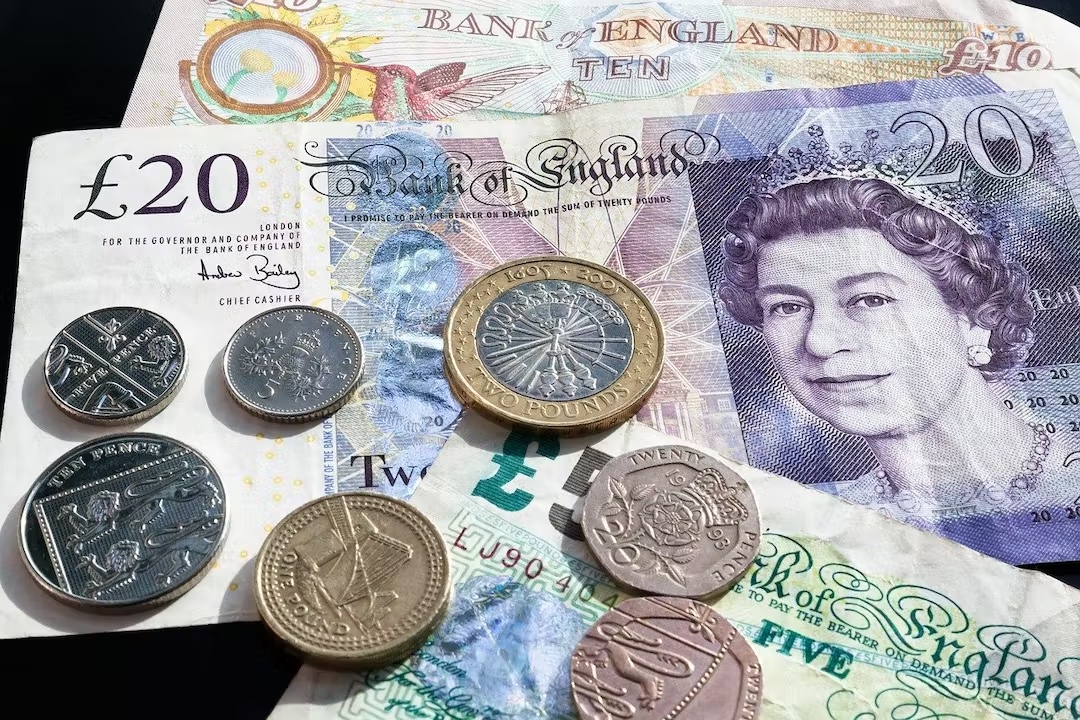 SPRING BUDGET 2023 Highlights from Chancellor Jeremy Hunt's first Budget – 15 March 2023 Childcare to expand 30 hours free childcare for children over the ...