Reading is a large town on the Thames and Kennet rivers in southern England. It's known for the annual Reading Festival, an outdoor rock music event. Shops and riverside restaurants dot the town centre. The Reading Museum contains exhibits on the town's history and displays a Victorian replica of the Bayeux Tapestry. The ruins of the 12th-century Reading Abbey lie beside Forbury Gardens, a Victorian formal garden.
More information about where Omnia works
Reading is an important commercial centre in the Thames Valley and Southern England. The town hosts the headquarters of several British companies and the UK offices of foreign multinationals, as well as being a major retail centre.  Whilst located close enough to London to be sometimes regarded as part of the London commuter belt, Reading is a net inward destination for commuters. During the morning peak period, there are some 30,000 inward arrivals in the town, compared to 24,000 departures.  When the Crossrail route fully opens, four Elizabeth line trains and hour will allow passengers to travel right through central London without having to change trains.
Major companies Microsoft, Oracle and Hibu (formerly Yell Group) have their headquarters in Reading.  The insurance company Prudential has an administration centre in the town.  PepsiCo and Wrigley have offices in Reading.  Global pharmaceutical giant, Bayer Life Sciences relocated to Reading's Green Park Business Park in 2016.  Reading has a significant historical involvement in the information technology industry.

The Reading FC Associate Partner Programme allows companies of all sizes the opportunity to promote their business and brand via Reading FC's official matchday and digital marketing assets. The programme is delivered by Eleven Sports Media and has already benefited a number of businesses within the Berkshire area including Omnia and those we support for Payroll.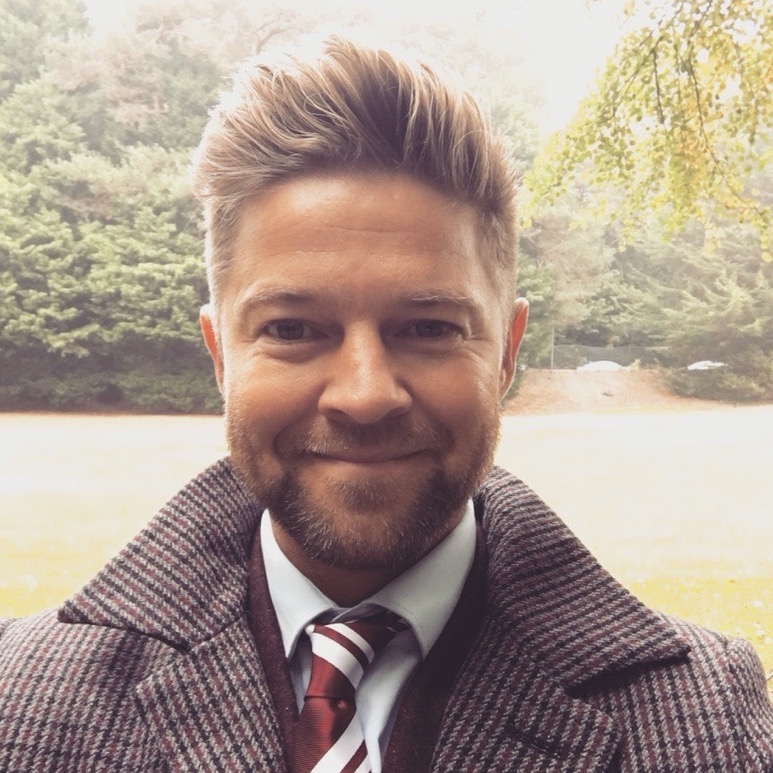 Based on our values, our approach is dynamic and fresh. This allows us to distinguish ourselves within the marketplace. We are people-orientated, and we bring personality to our partnerships. We support our clients and empower them to excel.
"Omnia are a welcomed addition to our preferred supply list of umbrella intermediary companies. They are a professional, compliant, friendly business, and always on hand to assist our consultants and payroll teams."
"We enjoy a very strong relationship with Omnia, and feel they are the perfect compliance and payroll partner for our business. Their excellent service levels frees up our time to concentrate on our own business."
"Omnia have been one of our intermediary partners for many years now. They have a great blend of professionalism and being friendly and approachable. "